Aaron & Jen in the Paloma Gown
Like something out of a movie - Grace Bride Jen wore our Paloma gown do the delicate sand aisle of Hawaii. We are in love!!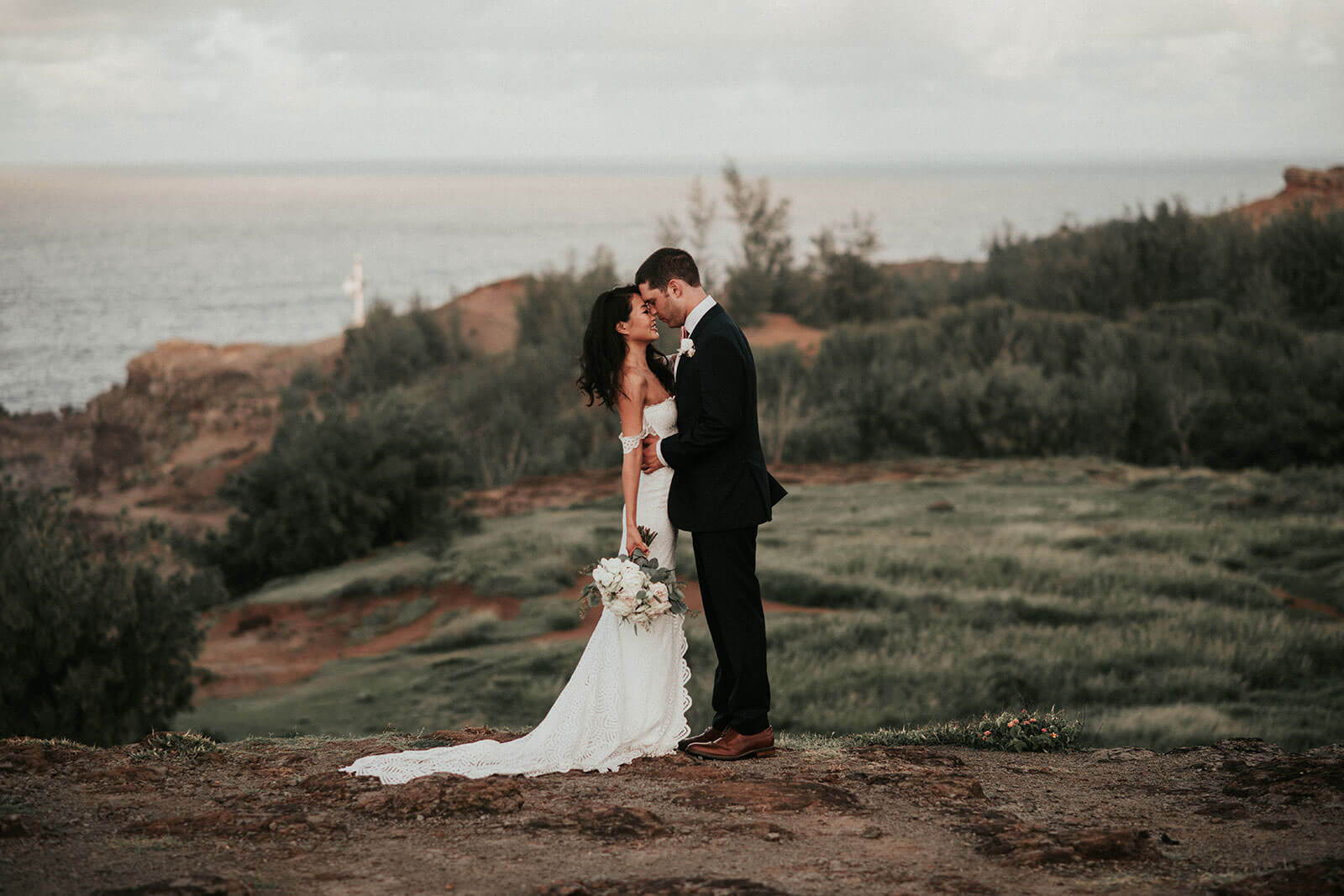 What is it you loved about your GRACE gown and accessories?
I have a pretty small frame and I felt like I was drowning in every dress I tried on prior to coming to GLL. I was blown away by how the fitted silhouette accentuated all the right places and made me feel so comfortable at the same time.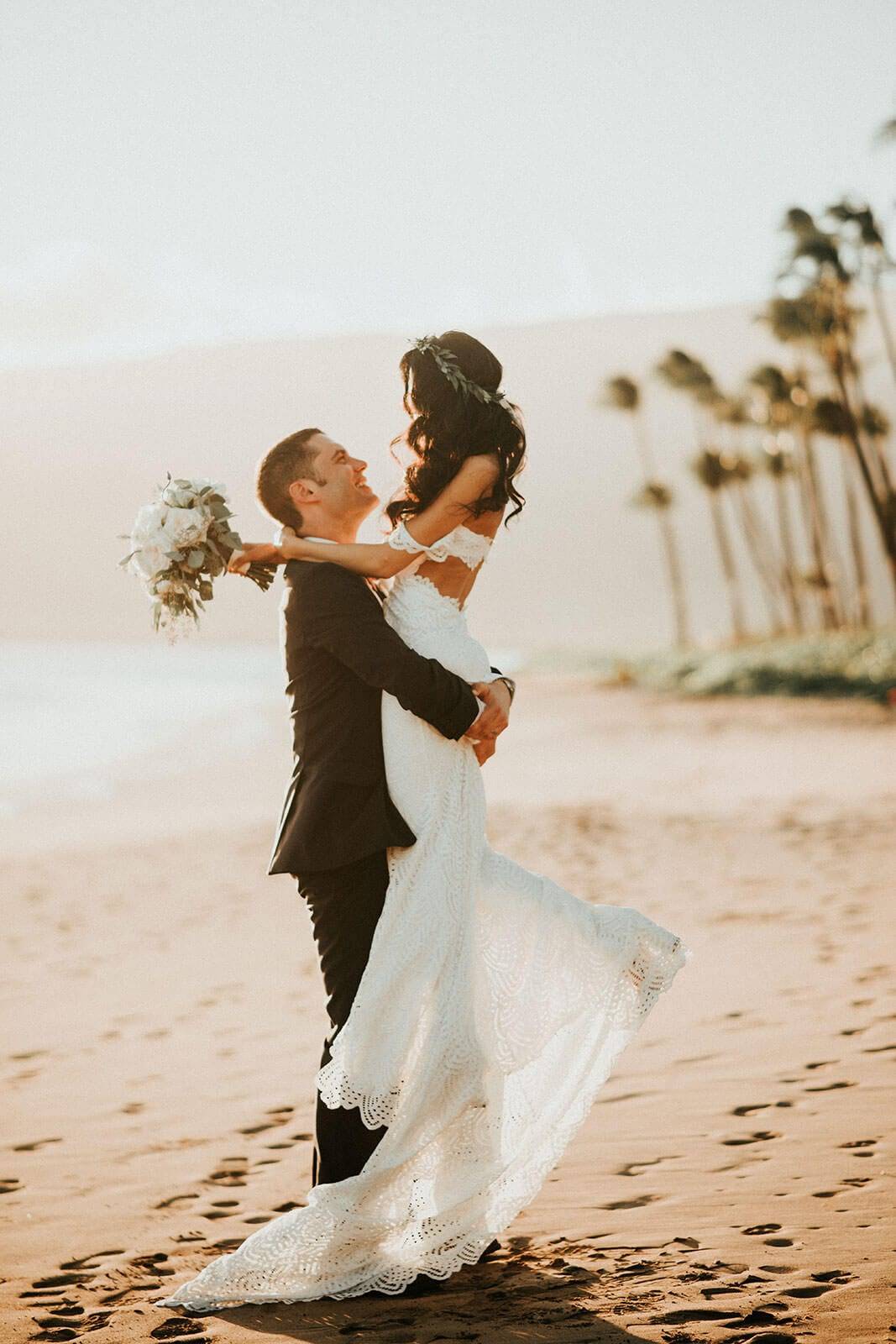 Did you go to a GLL showroom or purchase your gown online? Tell us about this experience
I went to the LA showroom and worked with Bec, she is hilarious and so much fun to work with! The GLL dresses are so unique from all the other bridal boutiques I have been to. I fell in love with the Paloma dress the second I saw it on me. It had everything I was looking for in a dress; off the shoulder, open back and front split. Not to mention the lace is absolutely stunning.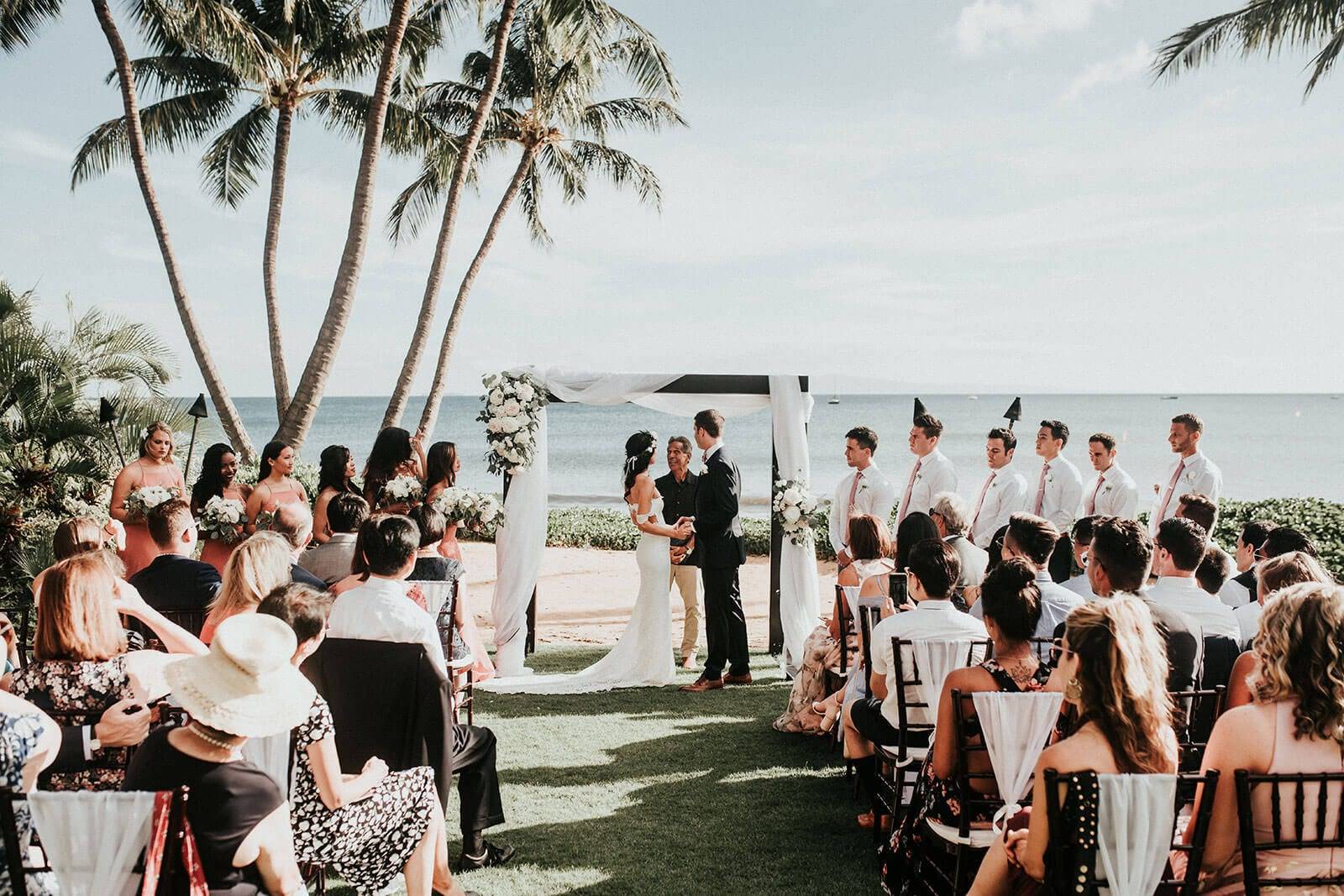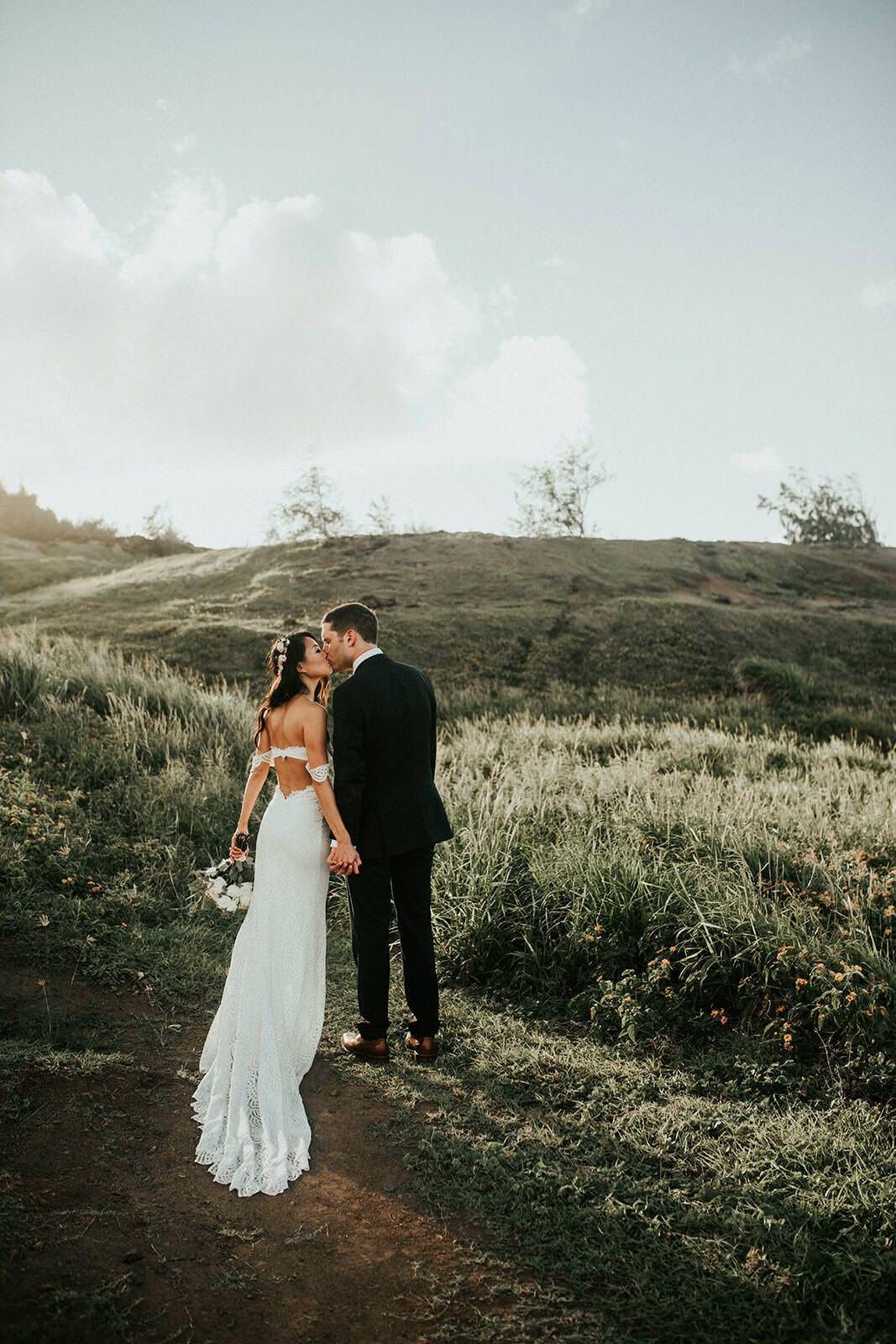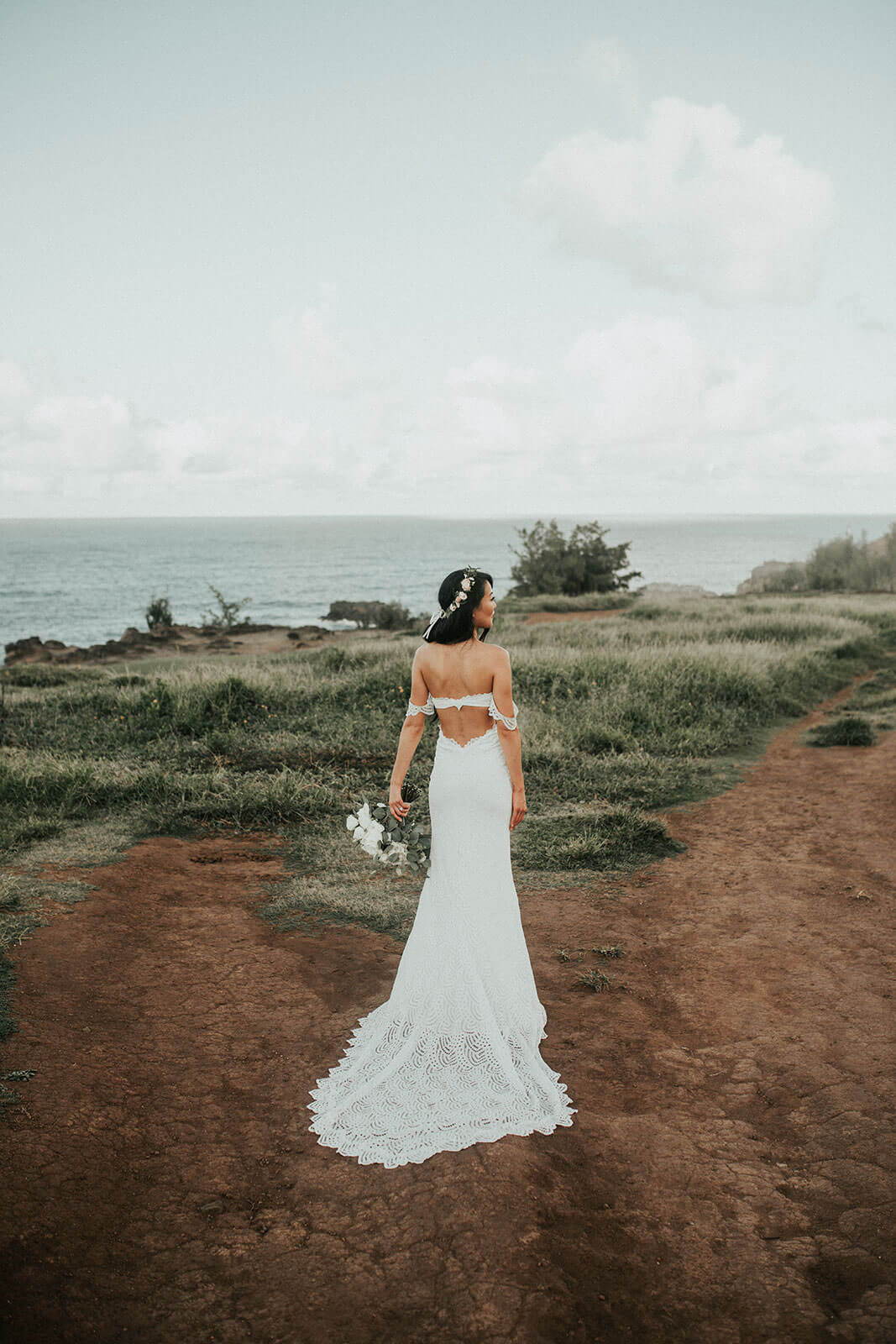 Describe your look in three words…
Simple, natural, and effortless.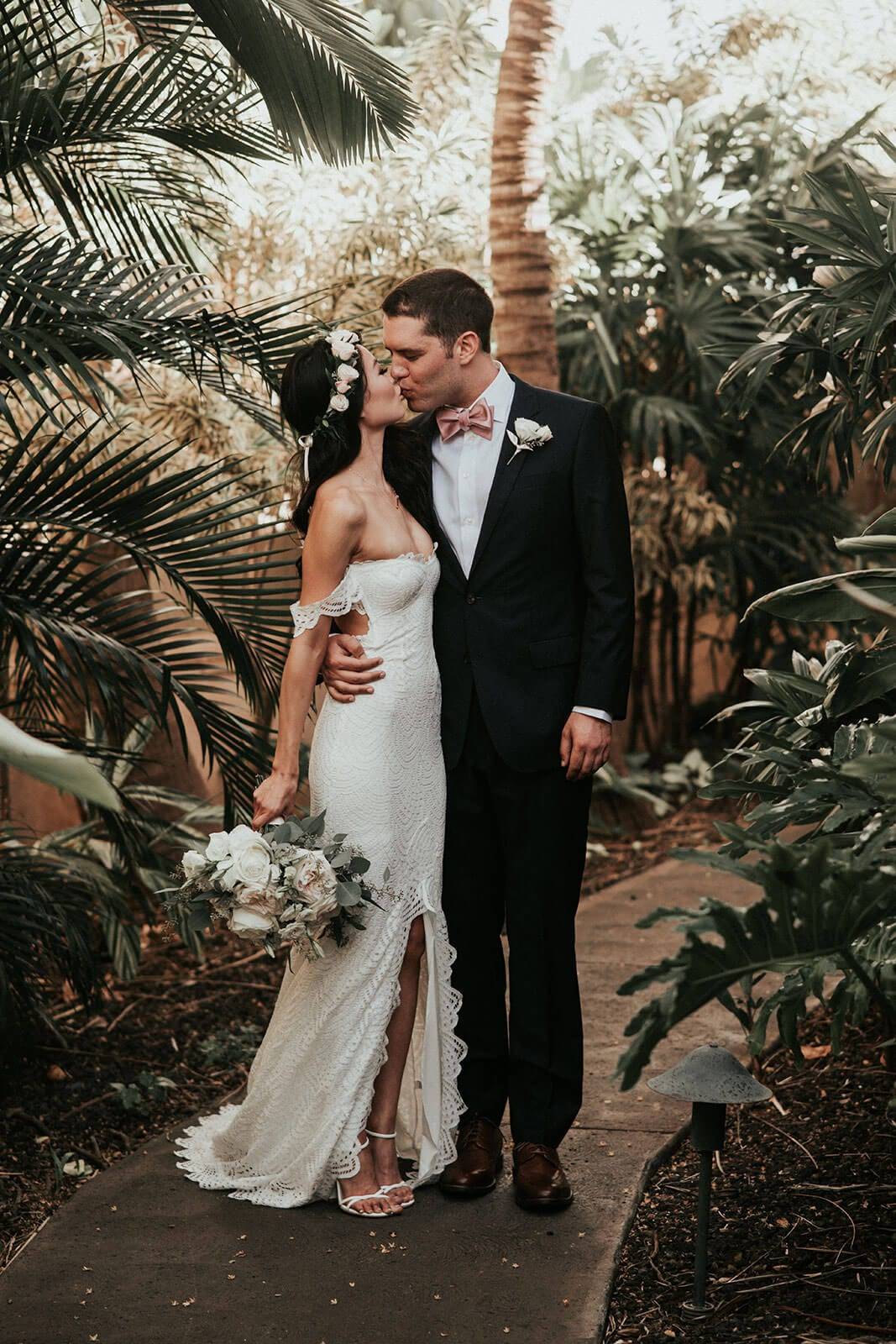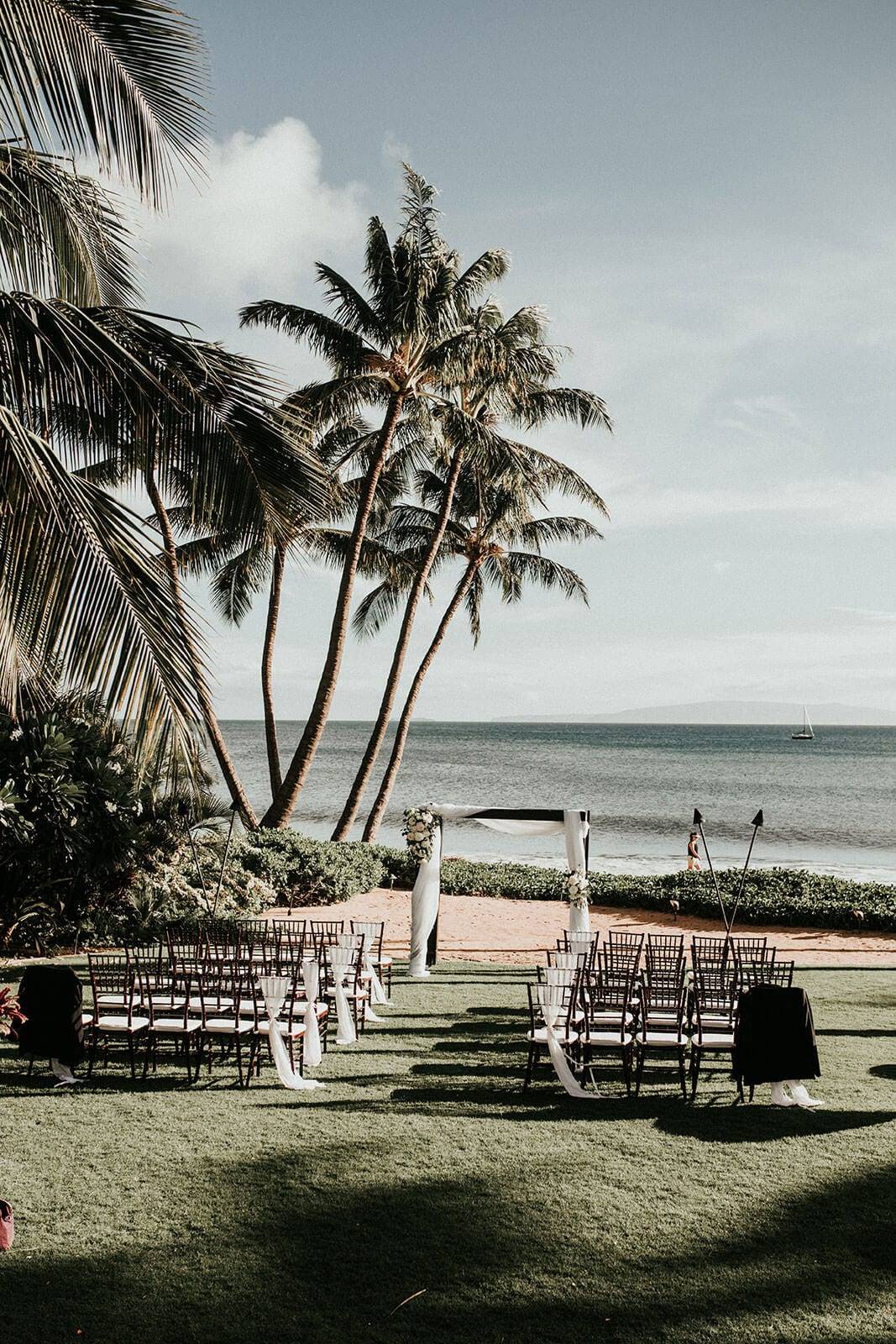 Aaron proposed to me on the top of Echo Peak Mountain in Lake Angora. He and his family had been going there for Labor Day weekend every year, and I had been going there with them for the past 4 years. We climbed up 9000ft to a magical view of Tahoe and that's where he asked me to spend the rest of our lives together. We really felt like we were on top of the world that day.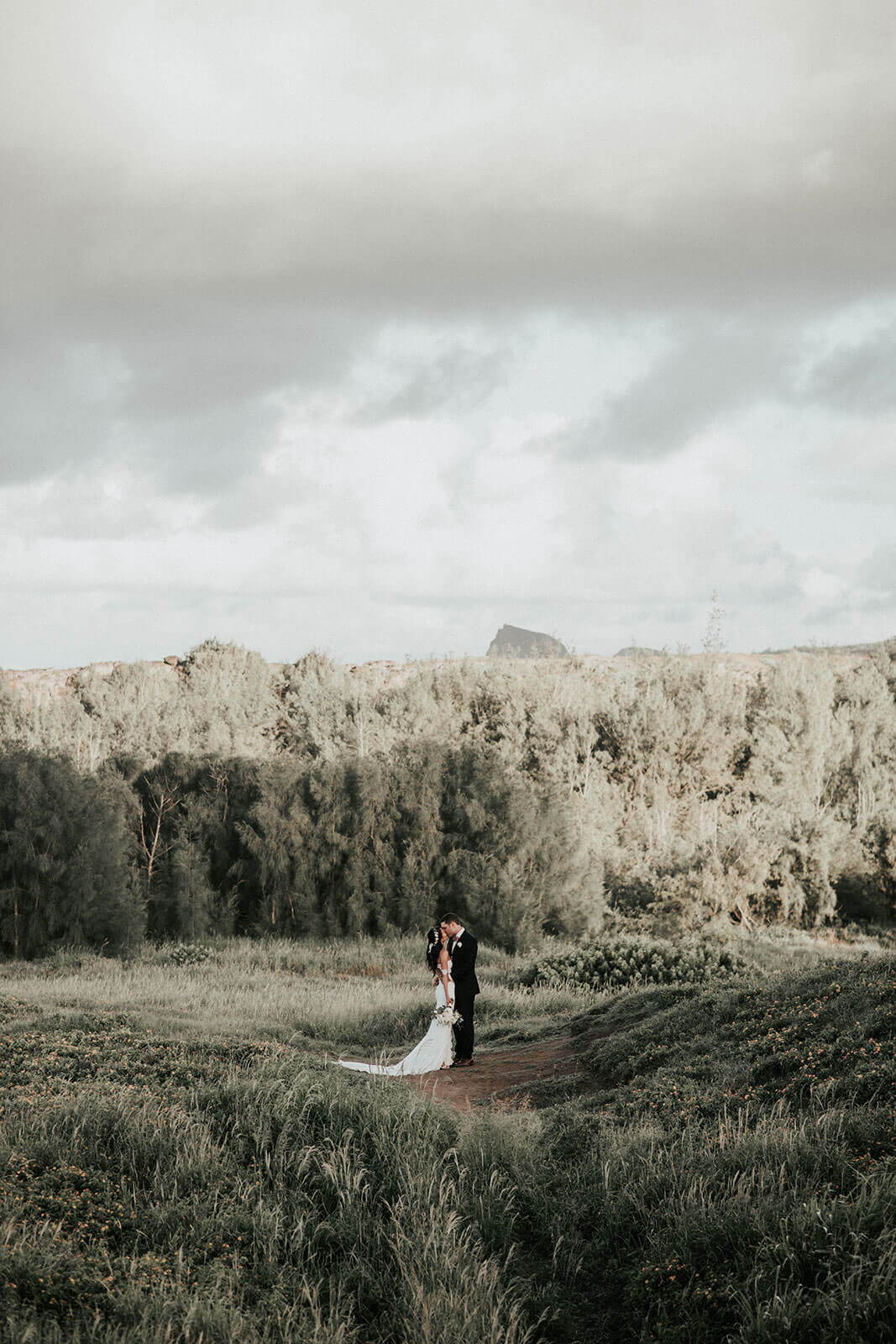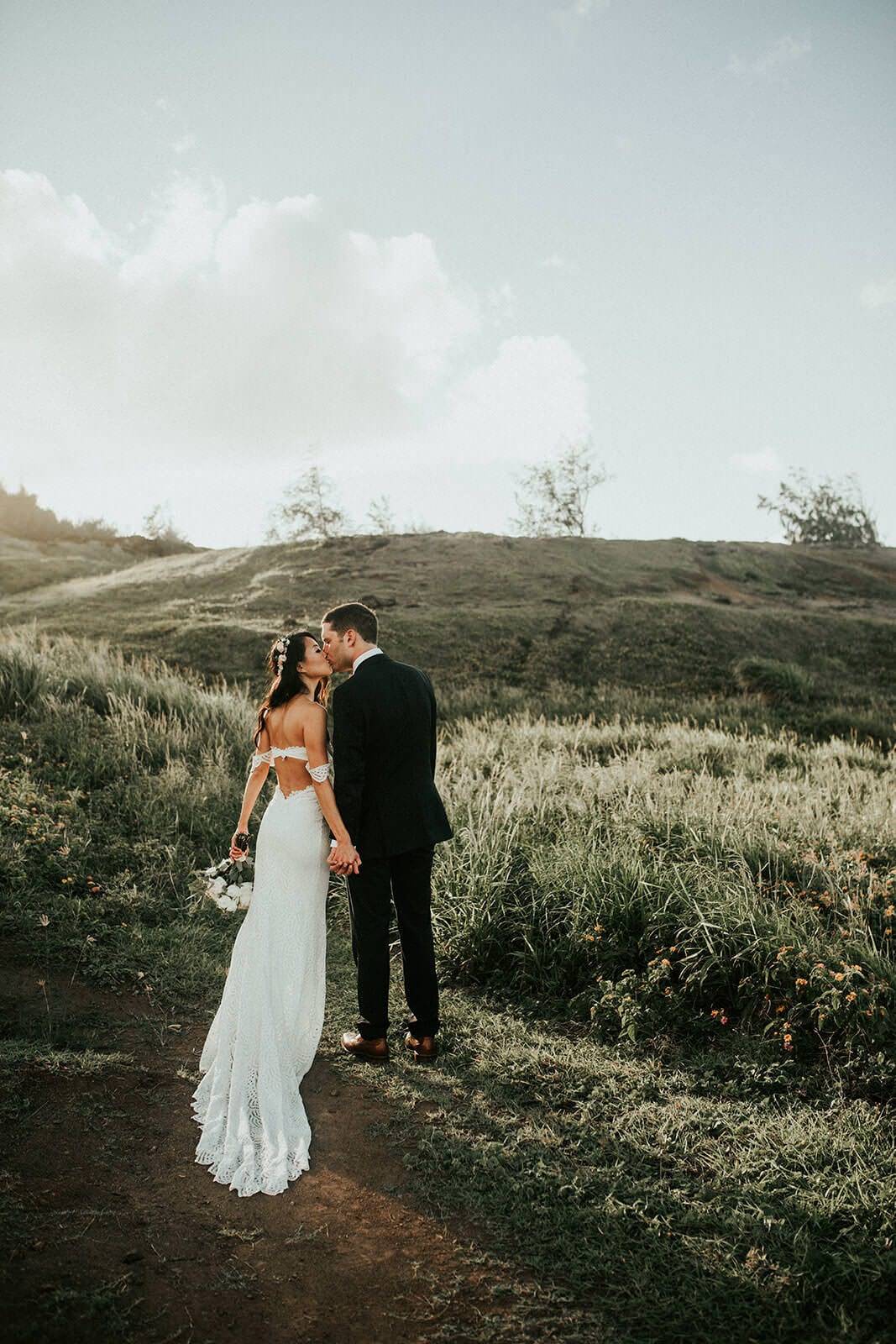 What was your goal for your wedding / what was the most important aspect to you?

It was important for us to enjoy all the little moments throughout the day, and be able to spend enough time with each of our guests.
The funniest moment on the day was…
The bridal party entrance was hilarious! I can't stop replaying that video over and over.
What was the most stressful part to planning?
My wedding was a destination wedding in Maui, and considering I haven't ever been to Maui or seen the venue, pretty much everything was stressful for me. Luckily, my wedding coordinator guided me through the whole process and made my actual wedding day stress free.
Any top beauty/health/fitness or wedding preparation advice that you can share…
Don't get too caught up in planning your wedding that you forget to enjoy your engagement.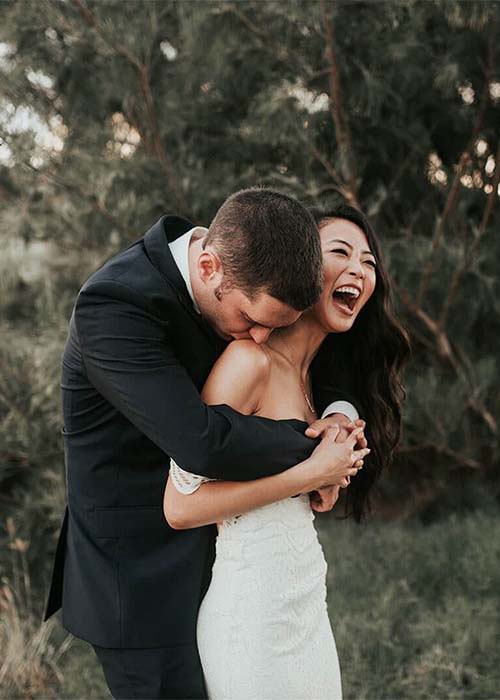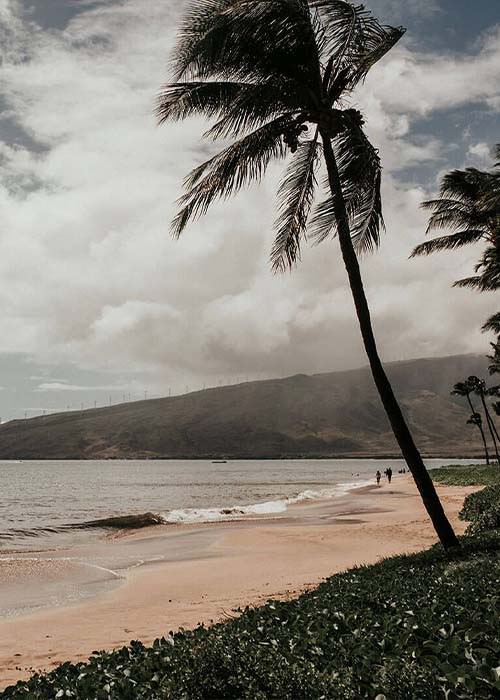 Any last advice or words of wisdom that you can share…
Cherish the day and live in the moment. All the stress of planning will be worth it in the end!