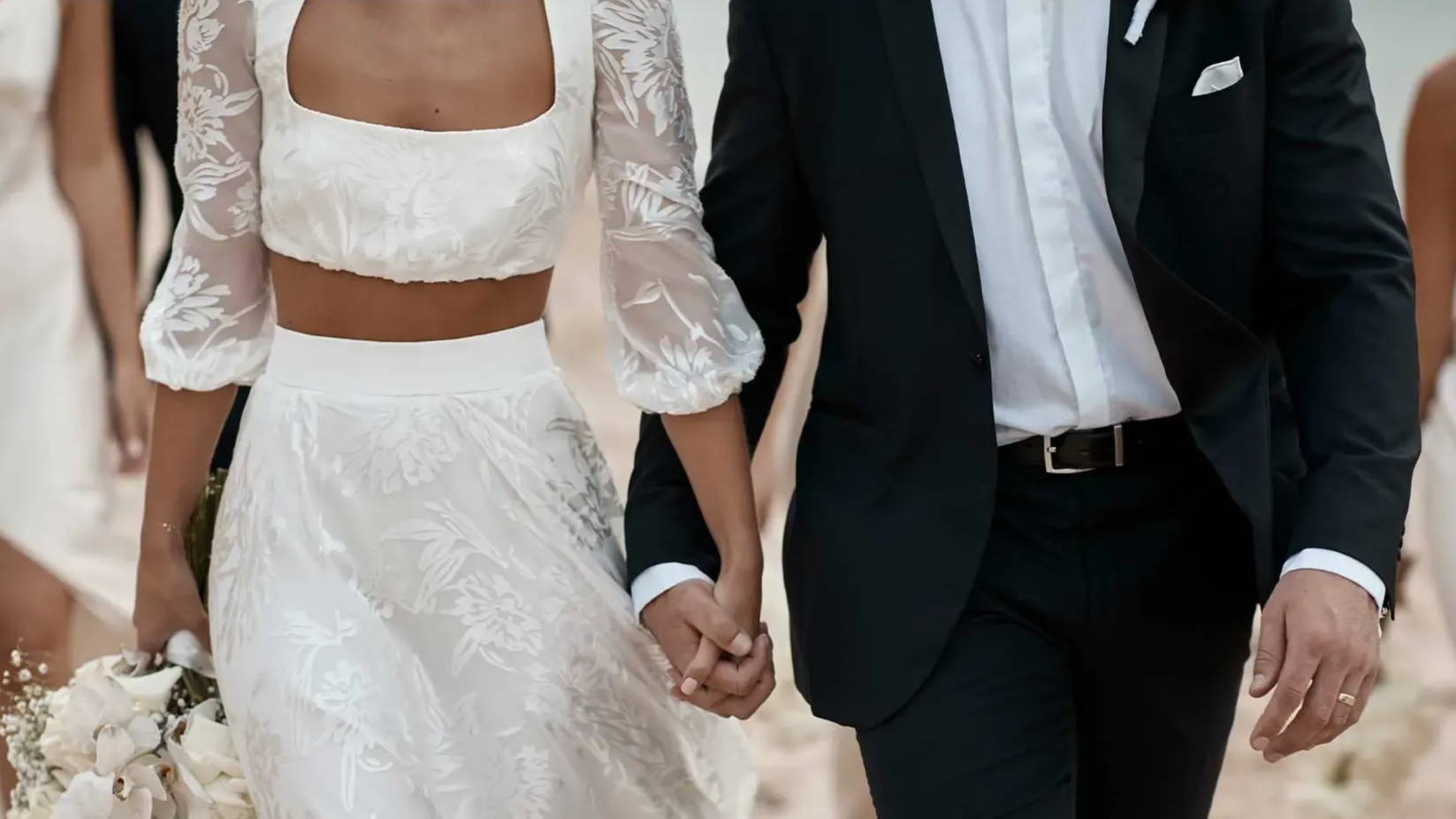 Looking for a one-of-a kind bridal shopping experience? Look no further than our luxurious Denver bridal boutique. 
A friendly stylist will greet you upon arrival and guide you to your own private styling suite, where you'll have the opportunity to find the dress of your dreams. To make the most of your experience, we suggest choosing your top five wedding dresses in advance, so they'll be waiting for you in your own private styling suite.  
Whether you're a boho bride or a classic beauty, we have the perfect dress to complement your style. Book your bridal appointment today, your dream dress awaits.
Take a Look
Inside the Space
Denver, Let's Get Married!
Located in the heart of Denver's vibrant arts and culture scene, our beautiful bridal boutique is the perfect place to begin your bridal journey. Featuring rich, earthy textures, our Denver location is a warm, earthy space with contrasting recycled timber and brick features, providing the perfect backdrop for your unique bridal shopping experience. We have transformed this incredible space, with gold, leather accents and loads of natural light. 
From the moment you walk into our boutique, you will be greeted by your own friendly stylist with a chilled glass of bubbles, before moving into your private styling suite, where you'll try on our unique and luxurious wedding dresses at your leisure. Your Denver bridal appointment will be anything but rushed – this is your chance to take your time, feel the fabrics, experience the comfort of our silhouettes and envisage yourself on the most magical day of your life. 
During your appointment, you'll experience hand-crafted gowns created from premium laces and silks, ethically and sustainably made. Whether you're a modern, classic, bohemian or luxe beauty, our collections include an array of wedding gowns to empower you and make you feel like the best version of yourself on your special day.
We have no doubt you will be totally enamored once you've found 'The One' and our Denver stylists are so honored to be a part of this unforgettable experience.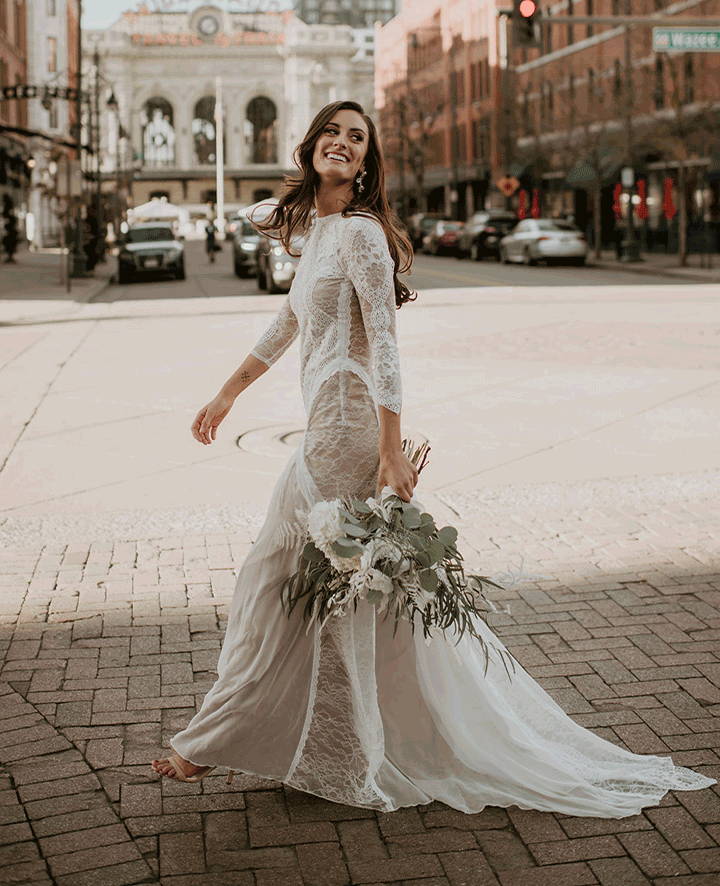 MON

9:30 am - 6:00 pm

TUE

9:30 am - 6:00 pm

WED

9:30 am - 6:00 pm

THU

10:00 am - 8:00 pm

FRI

9:30 am - 6:00 pm

SAT

9:00 am - 7:00 pm

SUN

9:30 am - 6:00 pm
MON

9:30 am - 6:00 pm

TUE

9:30 am - 6:00 pm

WED

9:30 am - 6:00 pm

THU

10:00 am - 8:00 pm

FRI

9:30 am - 6:00 pm

SAT

9:00 am - 7:00 pm

SUN

9:30 am - 6:00 pm
Denver Bridal Boutique Gallery
 Welcome to our intimate cozy Denver bridal boutique. The space exudes a warm and inviting atmosphere with a stunning blend of earthy, gold and luxurious textures, including recycled timber and brick accents. Experience it for yourself and come visit us in person. Our talented stylists are thrilled to welcome you and assist you in making your wedding dreams a reality.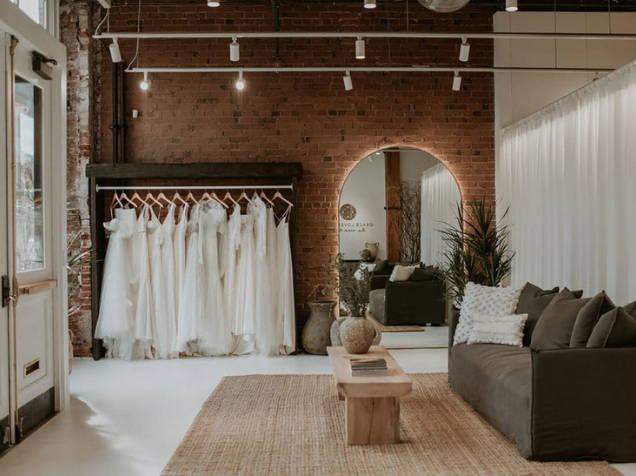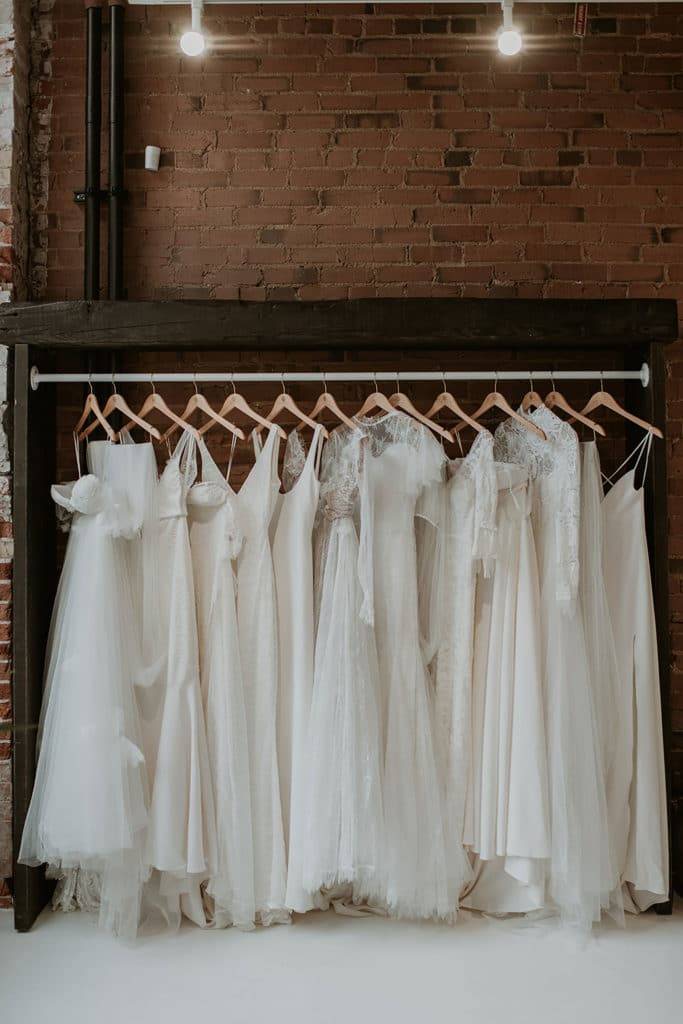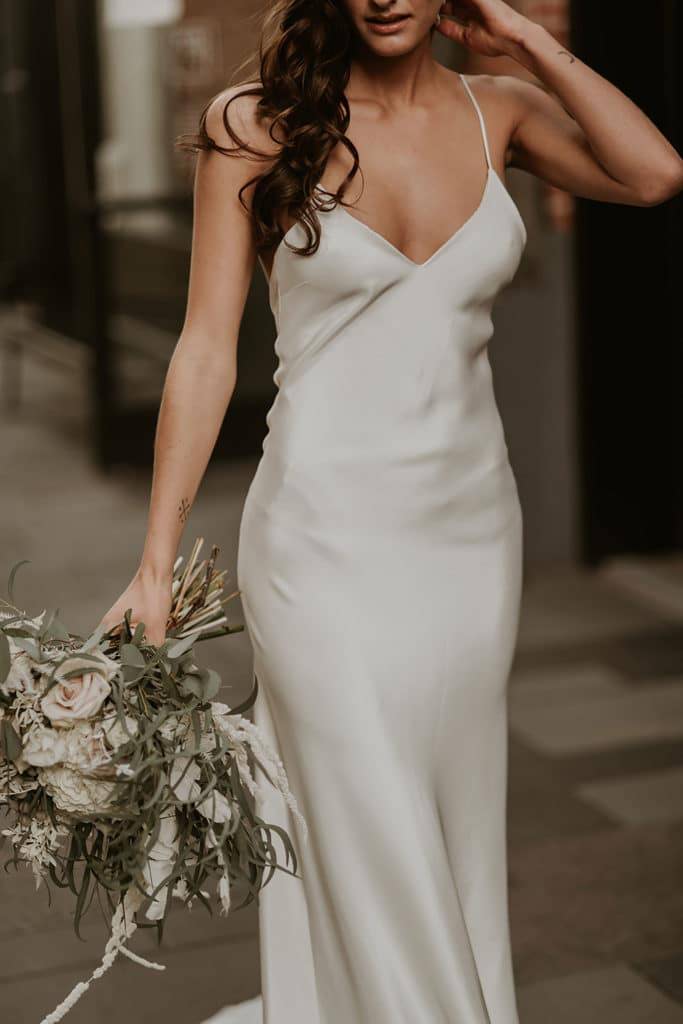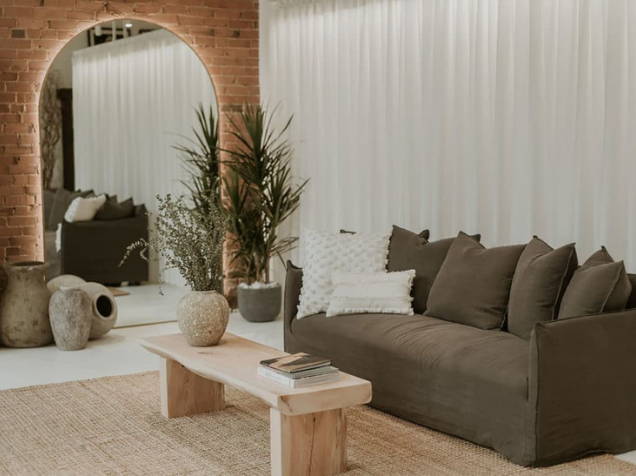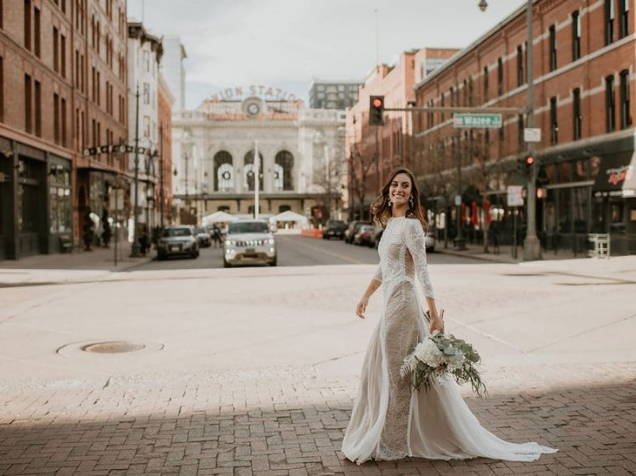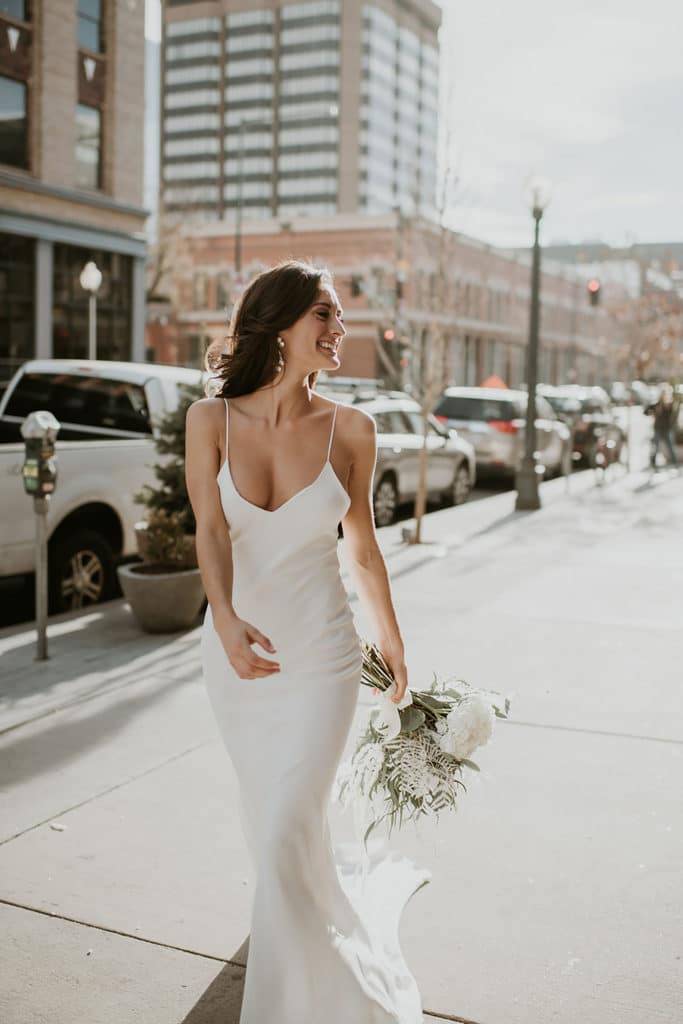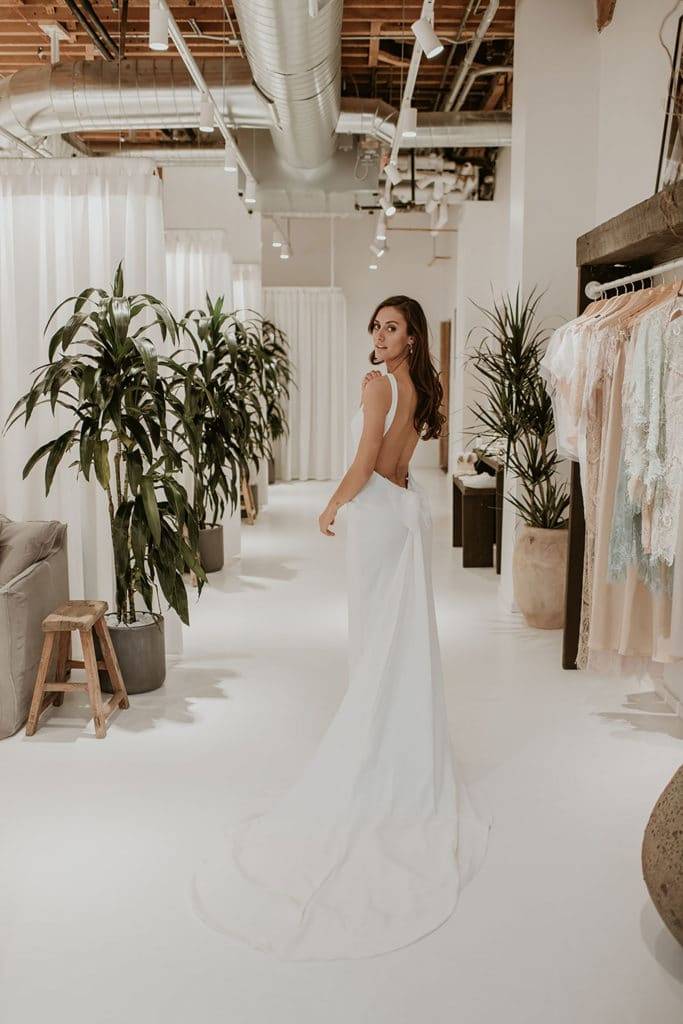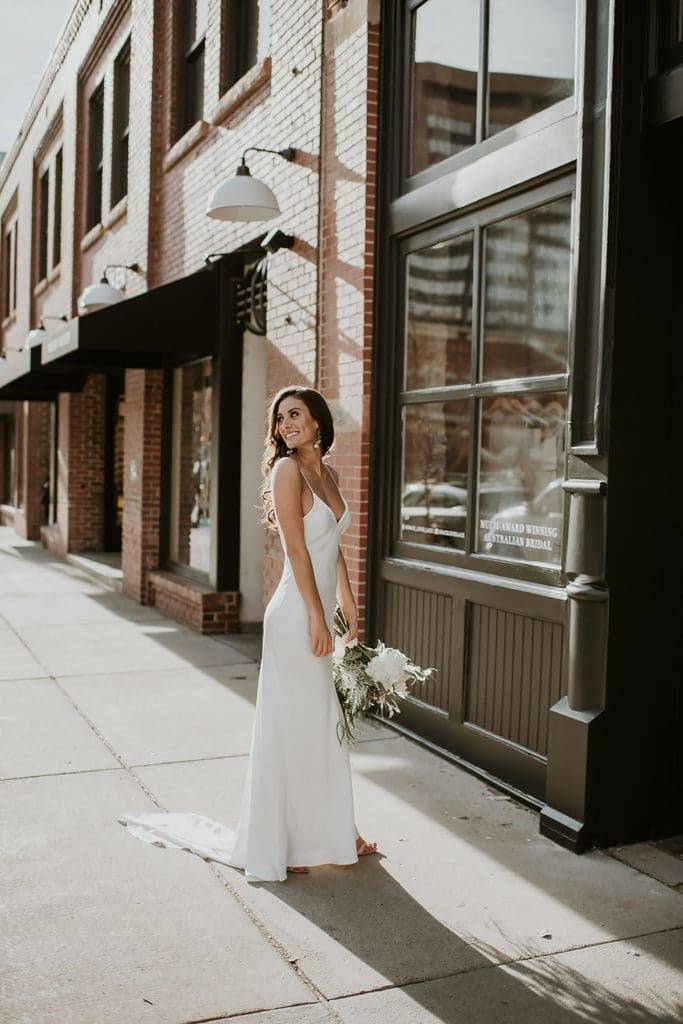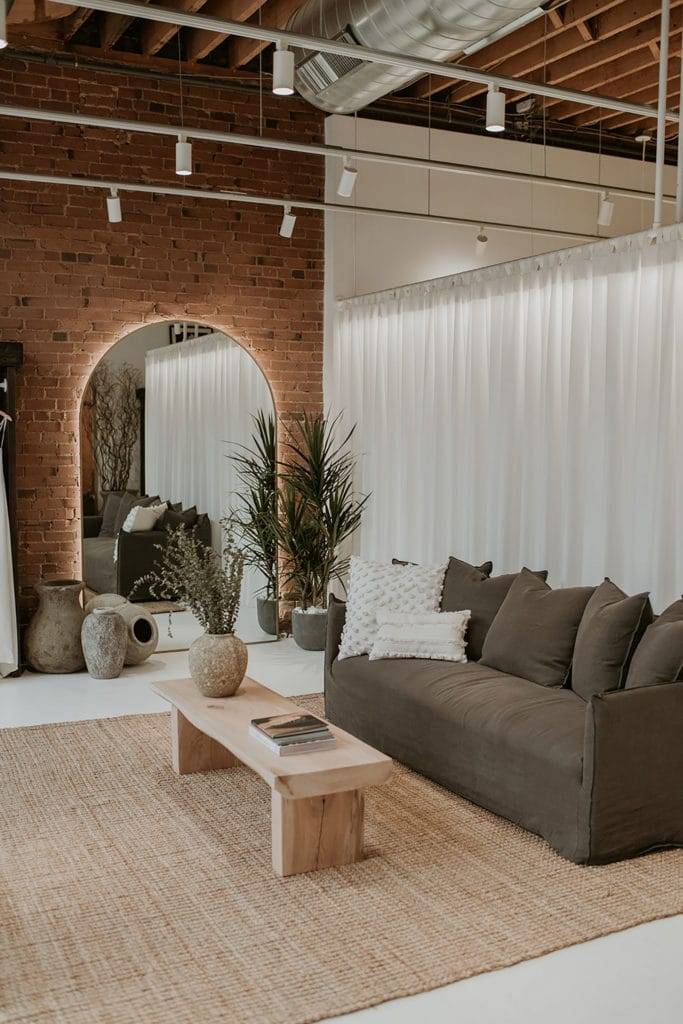 LOVE NOTE FROM GRACE BRIDE, SAVANNAH
"The dress quality and comfortability that Grace Loves Lace was unmatched. This in combination to the amazing care and styling skills of their staff made it a clear decision to get my dress here. I cannot recommend GLL enough to any and all brides, you must do yourself a favor and make them a part of your dress shopping journey!"
LOVE NOTE FROM GRACE BRIDE, JORDAN
"Everything was comfortable, beautiful, and well thought out. I ended up finding my dream dress here and I could not be happier. I highly recommend anyone looking for a dress to go here."
LOVE NOTE FROM GRACE BRIDE, EMILY
"Wow! This was the most amazing experience at Grace Loves Lace shop in Denver Colorado! The entire appointment was just over the top exceeding any and every expectation I had going in."