Kevin & Channing in the Alexandra Gown

"My goal was to have all of our friends and family under one tree (literally). We wanted the day to be magical & sweet. We wanted our guest to feel warm, welcomed, & leave feeling full with love." - #GRACEBride Channing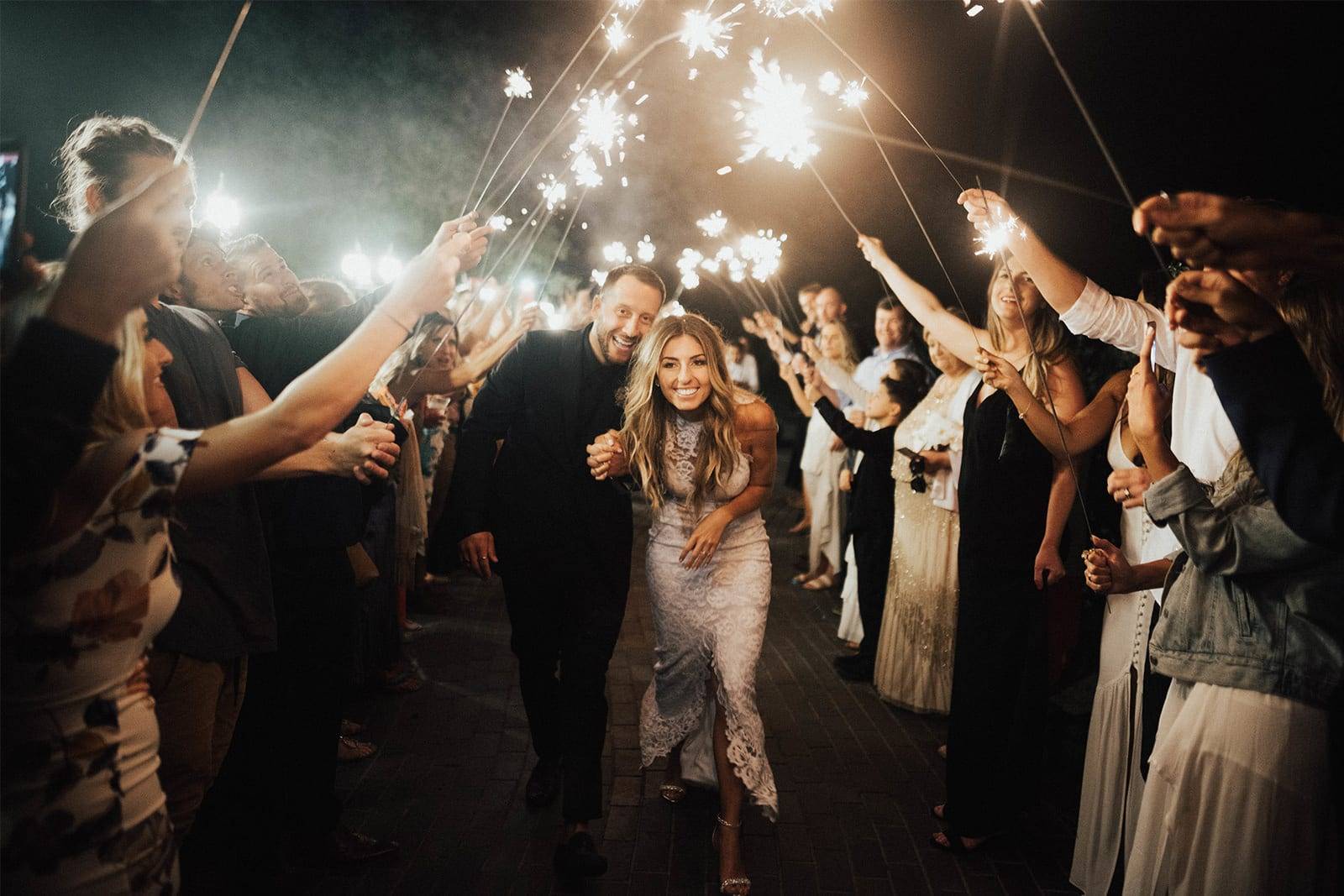 What is a Grace Woman to you?
Simply beautiful, timeless and graceful. Your true beauty will shine even brighter in a GLL gown. I have to say I didn't find my GLL gown, my gown found me.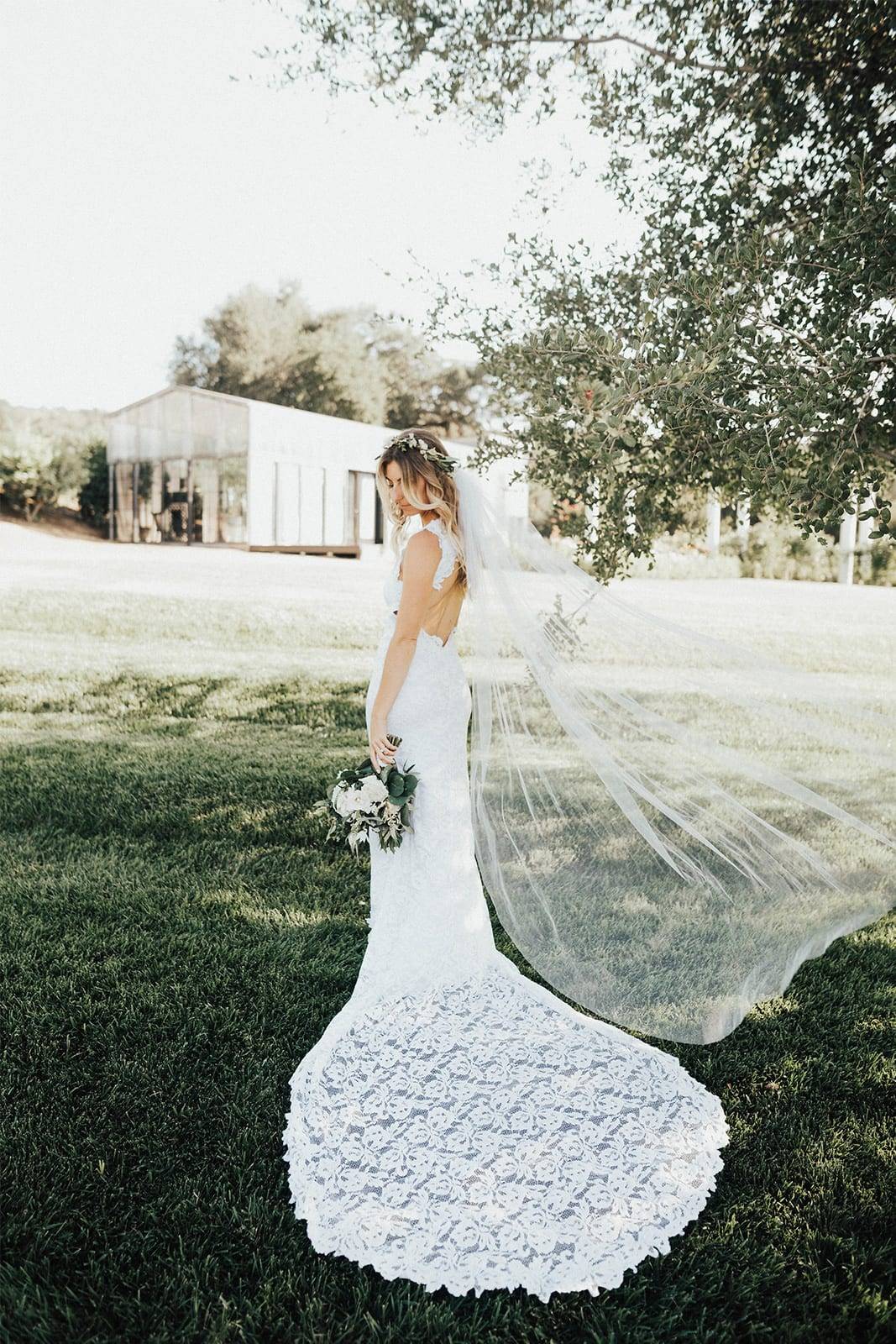 What is it you loved about your GRACE gown and accessories?
I really spent time on making sure I chose the right dress with the very simple accessories. I am a simple girl and knew the dress was going to be my main focus. My shoes were silver with diamonds and I wore diamond stud earrings. Very simple and classy.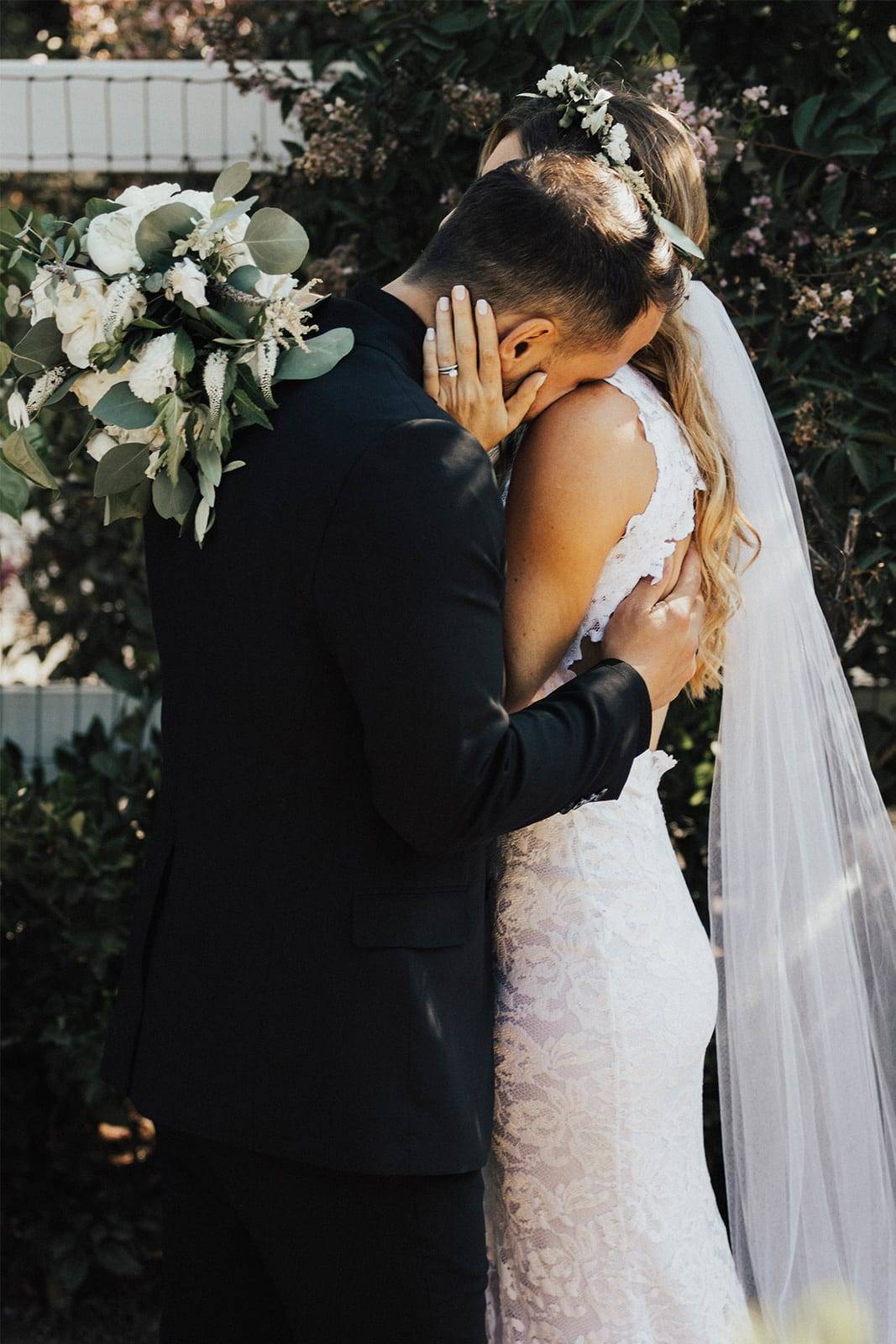 What was your goal for your wedding / what was the most important aspect to you?

My goal was to have all of our friends and family under one tree (literally). We wanted the day to be magical & sweet. We wanted our guest to feel warm, welcomed, & leave feeling full with love.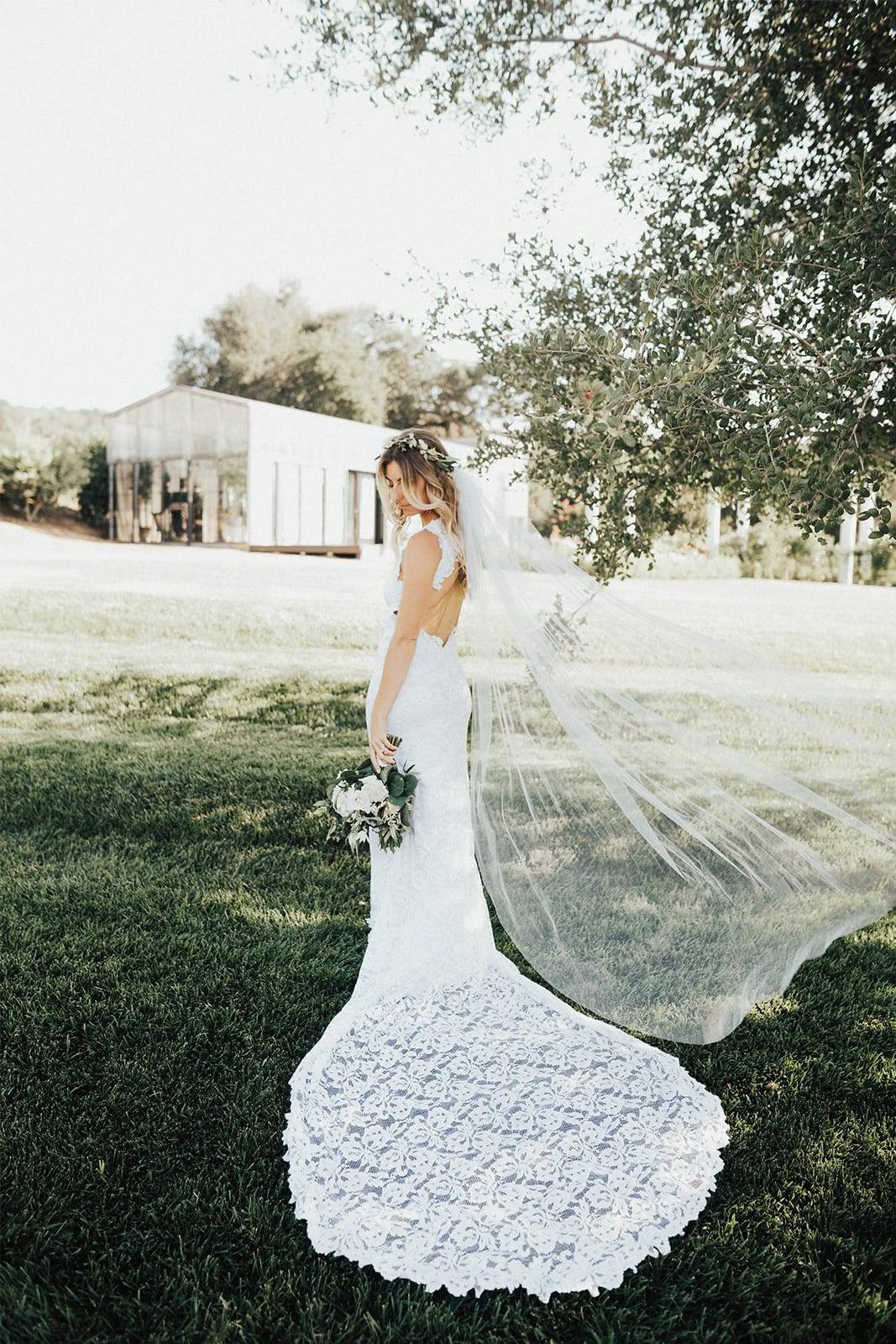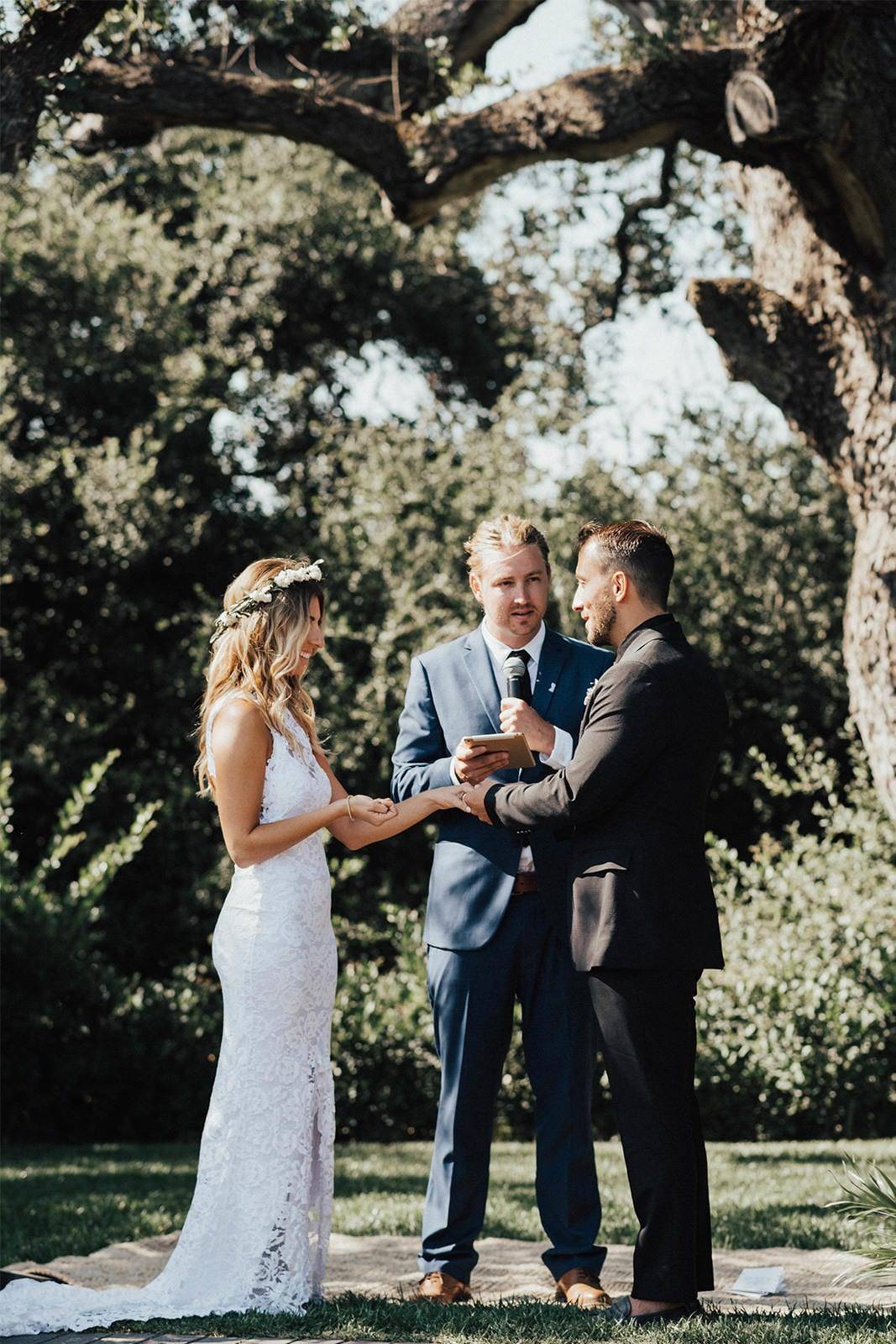 Describe your wedding day look…

Bohemian, Rustic, Tropical.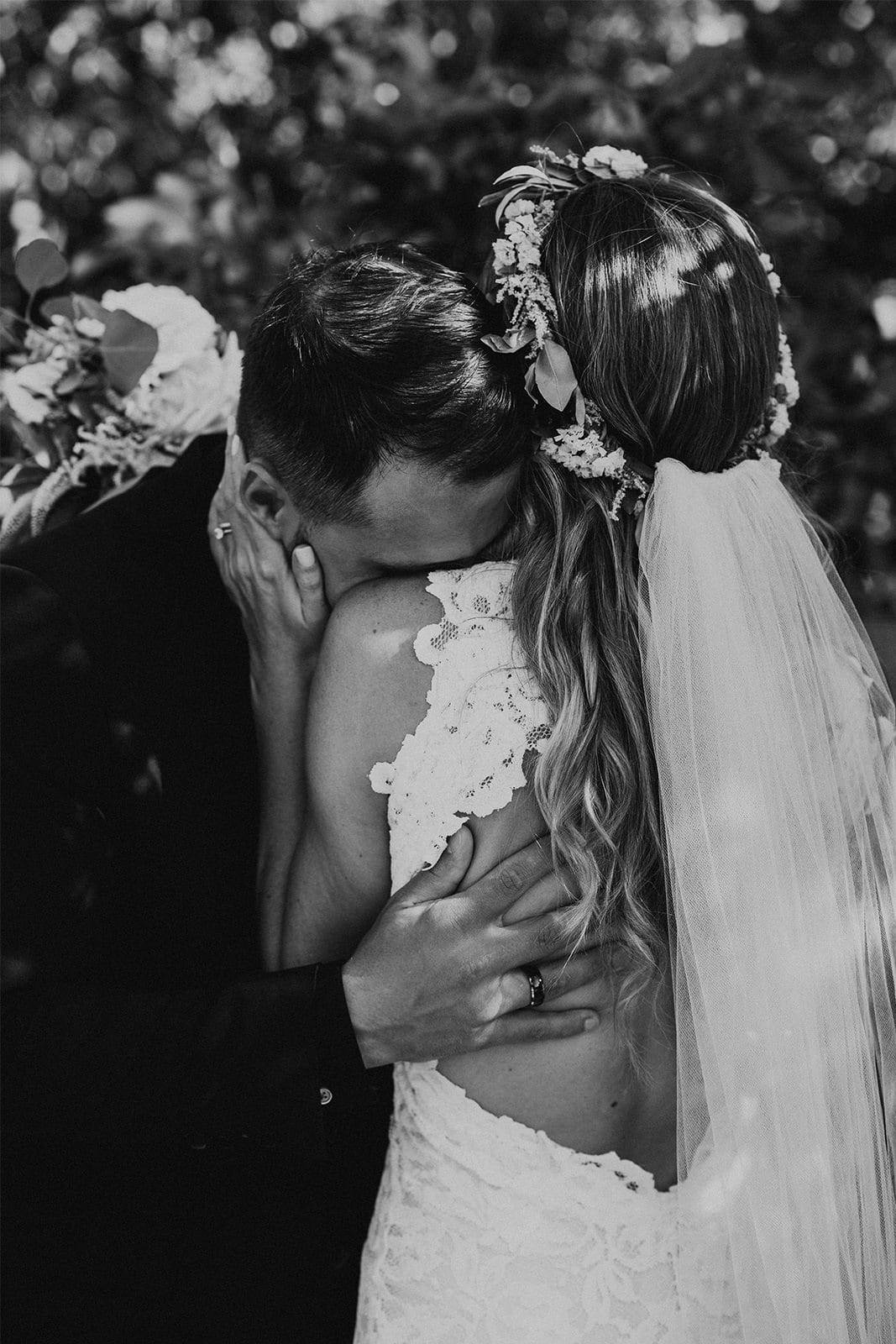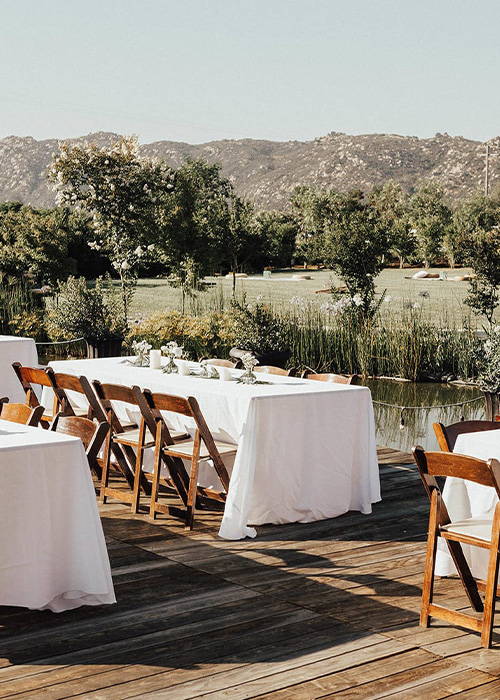 On top of the Empire State Building, the sun was out & it was such a perfect & beautiful September day.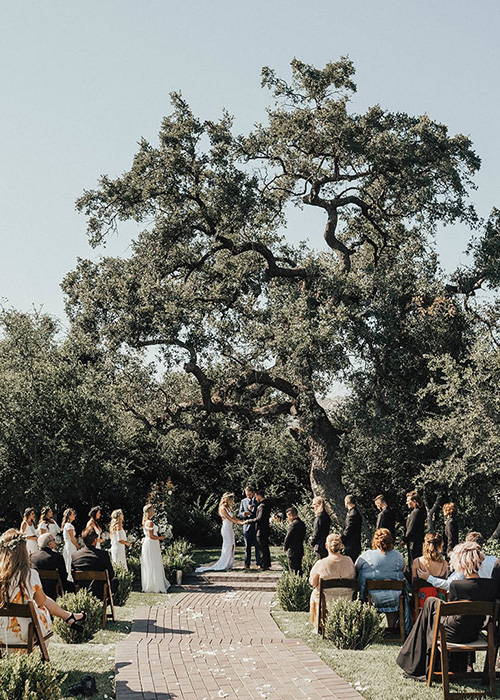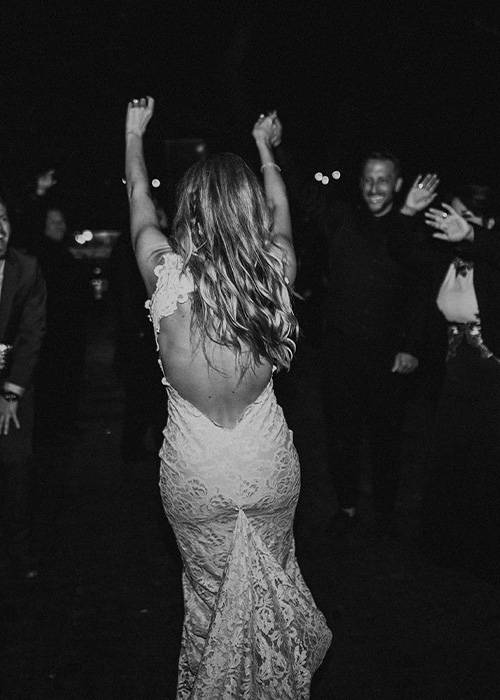 What was the most stressful part to planning?

Keeping our wedding dream alive without totally breaking the bank. We definitely had to pick and choose very carefully.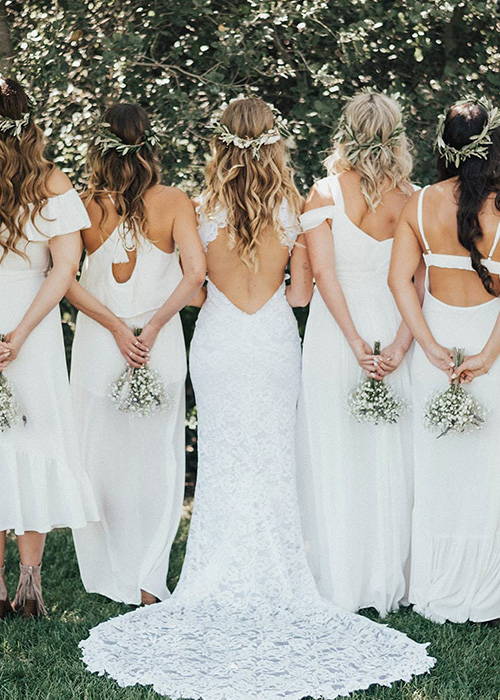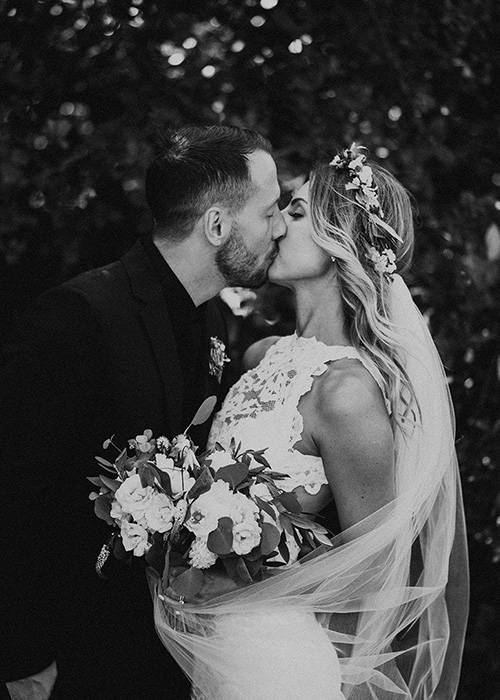 The funniest moment on the day was…
When we found out our catering truck drove off a cliff (don't worry everyone survived). A last minute strike mission for pizza and tequila ended up being the hit of the party.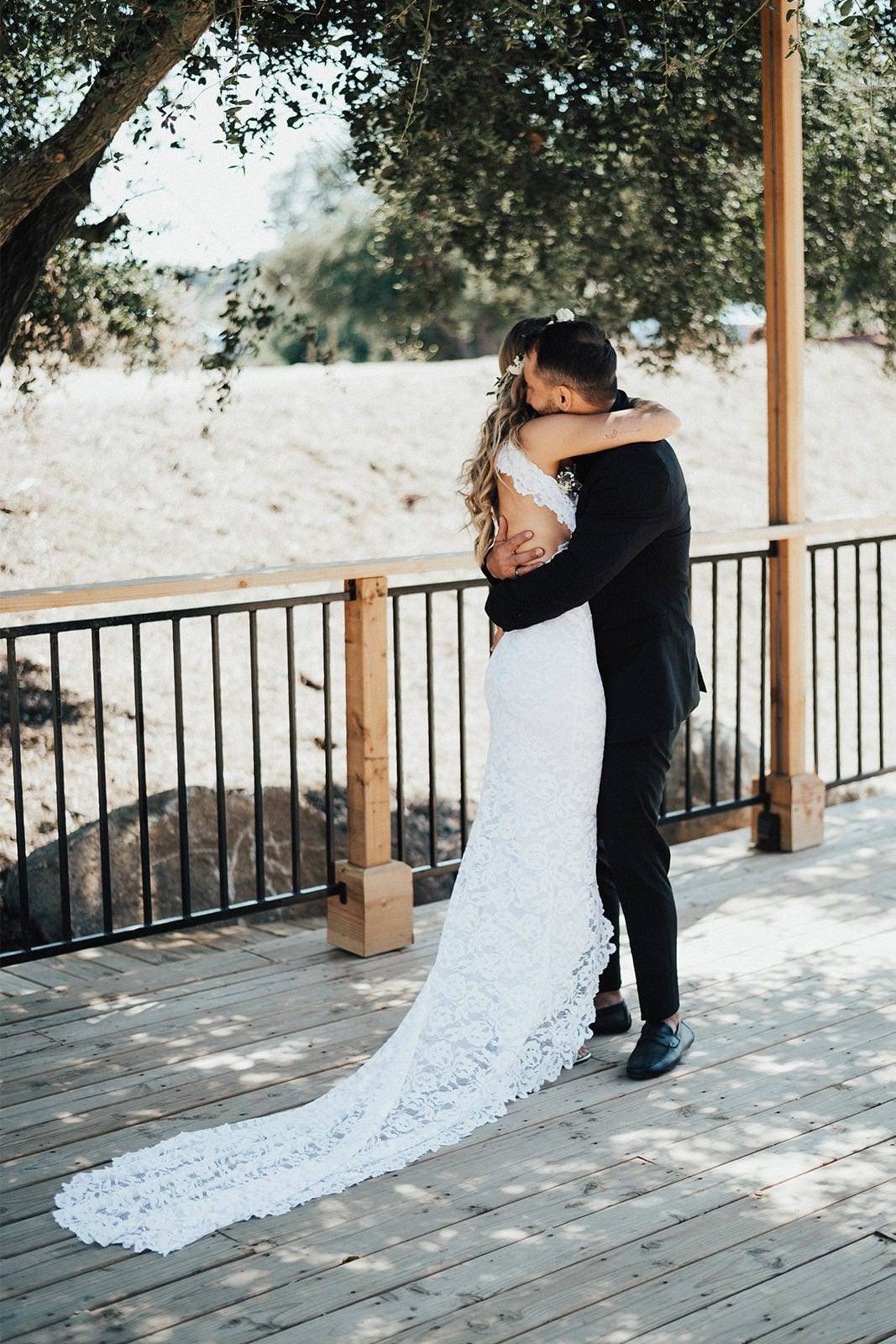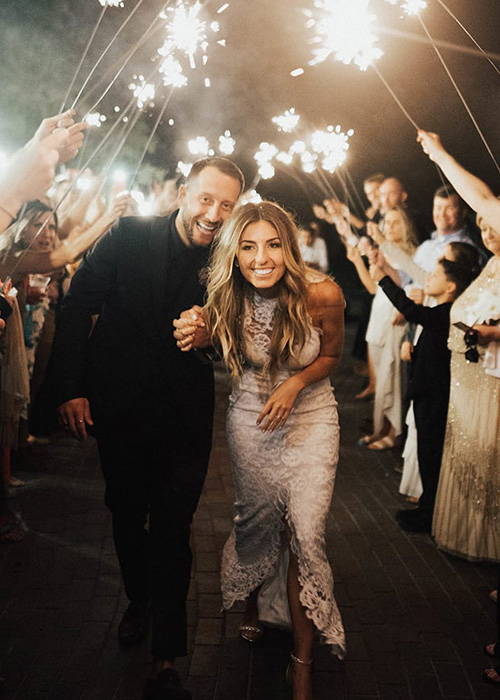 Any last advice or words of wisdom that you can share…
I would tell every bride to think of this as a wedding "journey." Feel everything all the time. If you wanna cry, cry. If you wanna scream, scream. Make sure you are honouring yourself and all your feelings, so that you can reach your true divine beauty that is within all of us. You are beautiful & are experiencing such an amazing part in your life. Your day will be special if you create that space in your heart to allow that.



THE GROOM WORE: Theory
LOCATION: Santa Rosa Plateau, CA, USA
VENUE: Private Home
HAIR: Daniella Anderson
CATERING: (Last minute local pizza place)