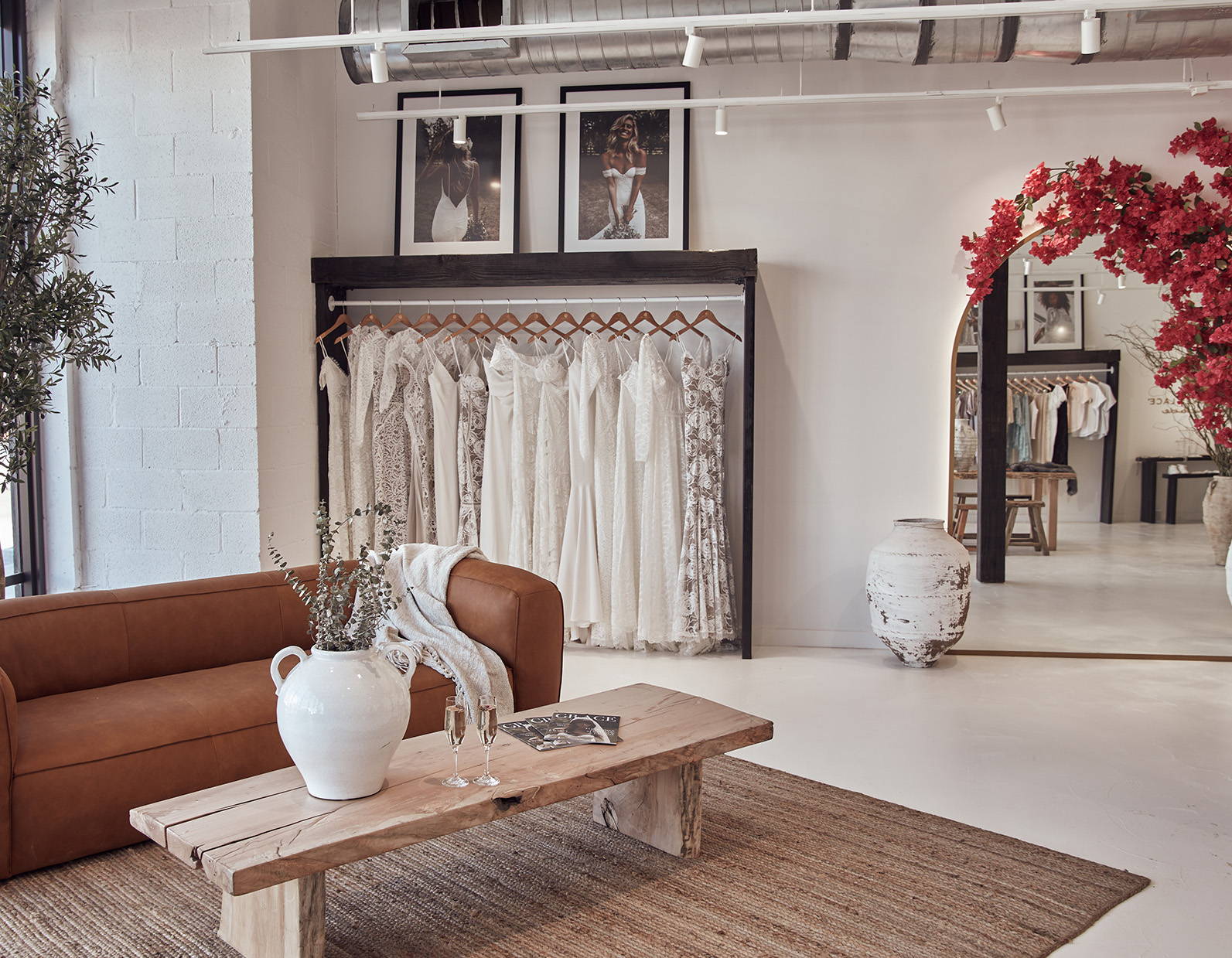 For a unique & unforgettable bridal shopping experience, look no further than our luxurious Miami bridal boutique.  
At your appointment, you'll be greeted by a friendly stylist before settling into your own private styling suite, surrounded by your loved ones.  
At Grace Loves Lace, we believe that every woman deserves a lovely and unforgettable experience. Think of it as a much-needed break from wedding planning – a chance to laugh and create memories with the people you love the most. We recommend selecting your top five wedding dresses ahead of time to ensure they're ready for you as you arrive. 
With its sleek and effortlessly chic interior design, our boutique is the perfect backdrop for you to discover the dress of your dreams.
Take a Look
Inside the Space
Miami, Let's Get Married!
Our Miami bridal boutique is a heavenly oasis crafted with the GRACE woman in mind. We've created a stunning open-plan space that features white-washed walls, contrasting recycled timber features, gold and leather accents, and an abundance of natural light to create the perfect bridal shopping experience. 
As you step through the doors of our Miami bridal store, you'll be greeted by your own personal stylist who will pour you a chilled glass of bubbles, setting the tone for your appointment.  
Then, it's off to your private styling suite, where you can try our one-of-a-kind wedding dresses at your own leisure. There is no rush, and no pressure - we want you to enjoy this quality time and envision yourself on your special day. 
Our hand-crafted gowns, made from premium laces, crepes and silks, are not only beautiful but also ethically and sustainably made. Whether you're a modern, classic, bohemian or luxe bride, we have a dress to make you feel confident and empowered.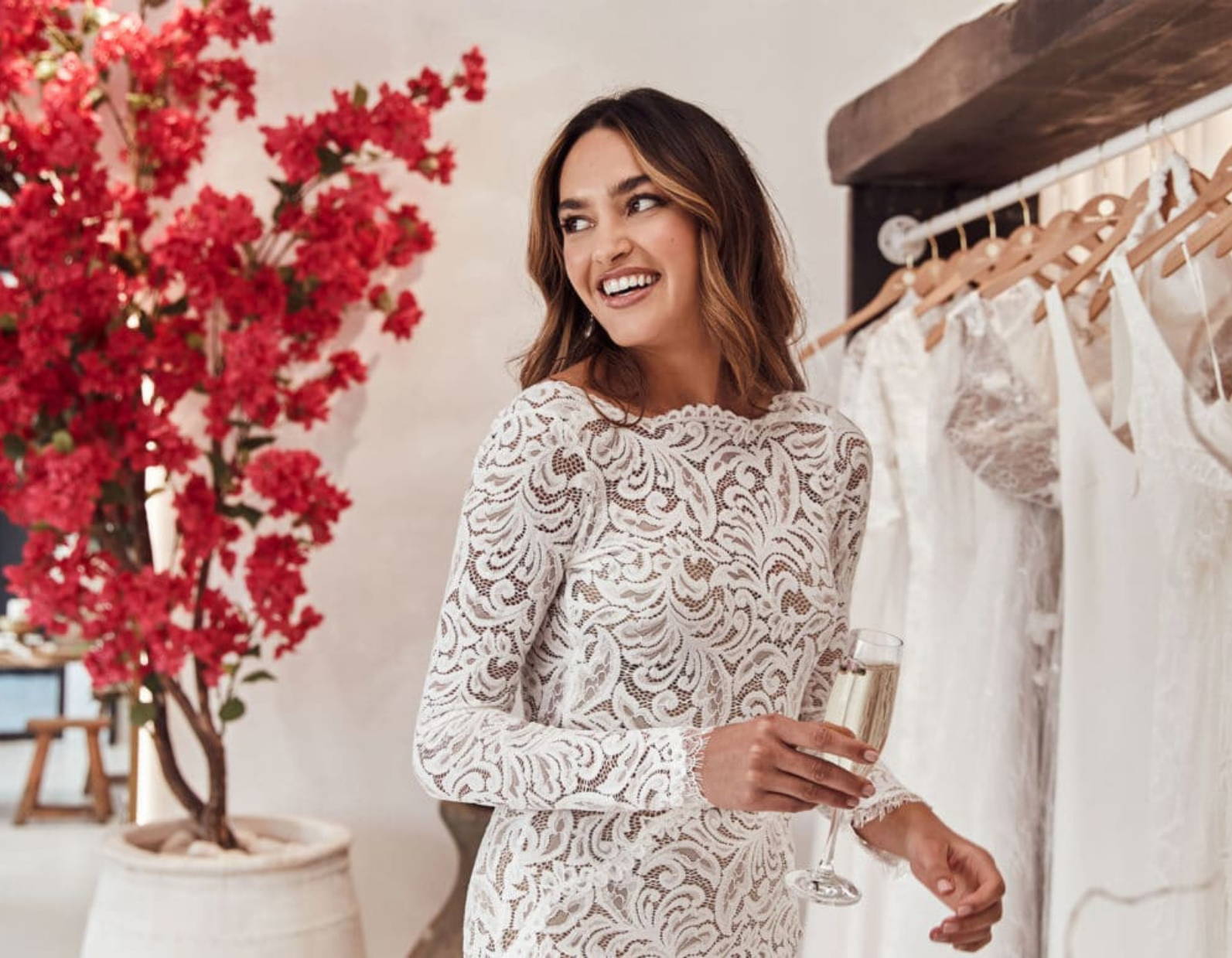 MON

9:00 am - 5:30 pm

TUE

9:00 am - 5:30 pm

WED

9:00 am - 5:30 pm

THU

9:00 am - 5:30 pm

FRI

9:00 am - 5:30 pm

SAT

9:00 am - 7:00 pm

SUN

9:00 am - 5:30 pm
MON

9:00 am - 5:30 pm

TUE

9:00 am - 5:30 pm

WED

9:00 am - 5:30 pm

THU

9:00 am - 5:30 pm

FRI

9:00 am - 5:30 pm

SAT

9:00 am - 7:00 pm

SUN

9:00 am - 5:30 pm
Miami Bridal Boutique Gallery
Transport yourself to a world of tulle, lace and exquisite designs with Grace Loves Lace Miami. Our spacious and minimalist space is designed with iconic features that'll leave you and your guest in awe.  
Take a sneak peek of our bridal boutique and visualize yourself on your special day, looking your absolute best with a dress that complements everything about you. Don't just take our word for it; come experience it yourself. Book your appointment at our Miami bridal boutique today.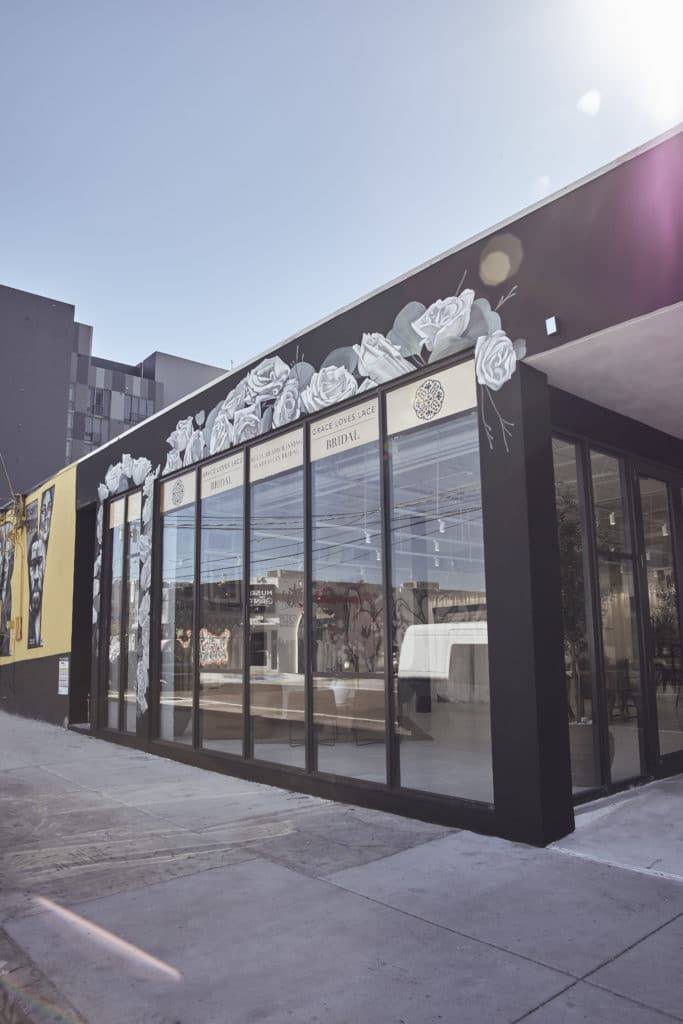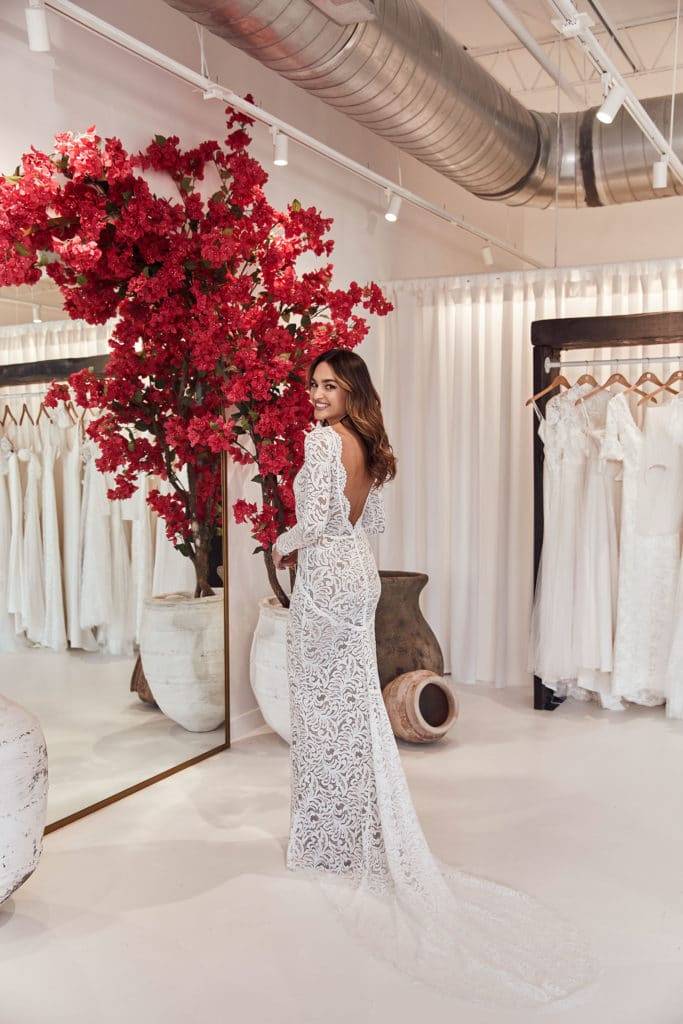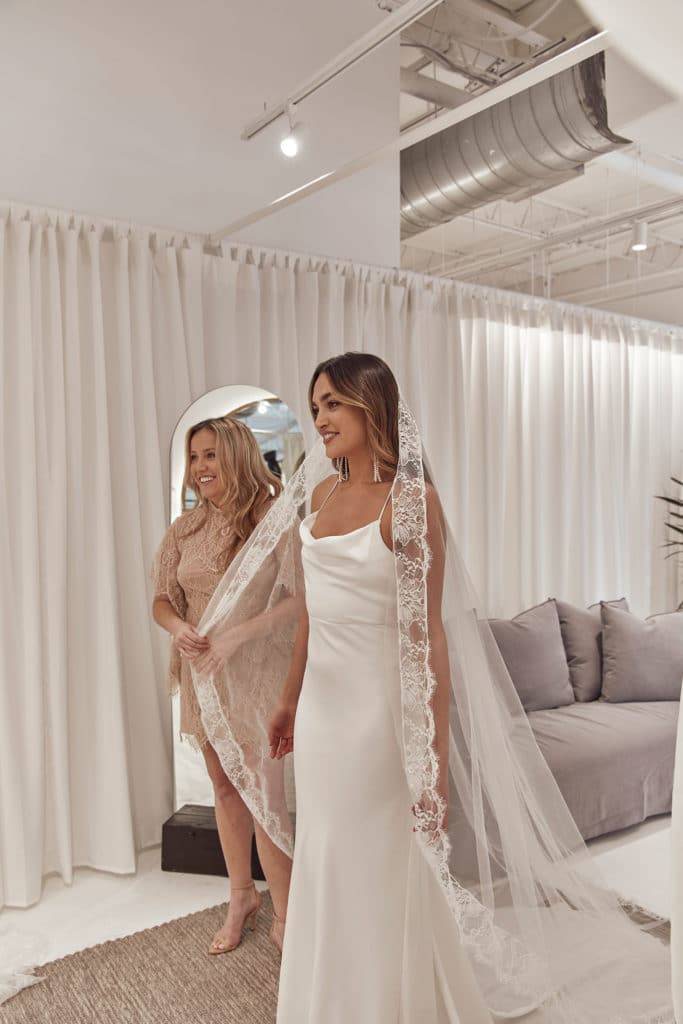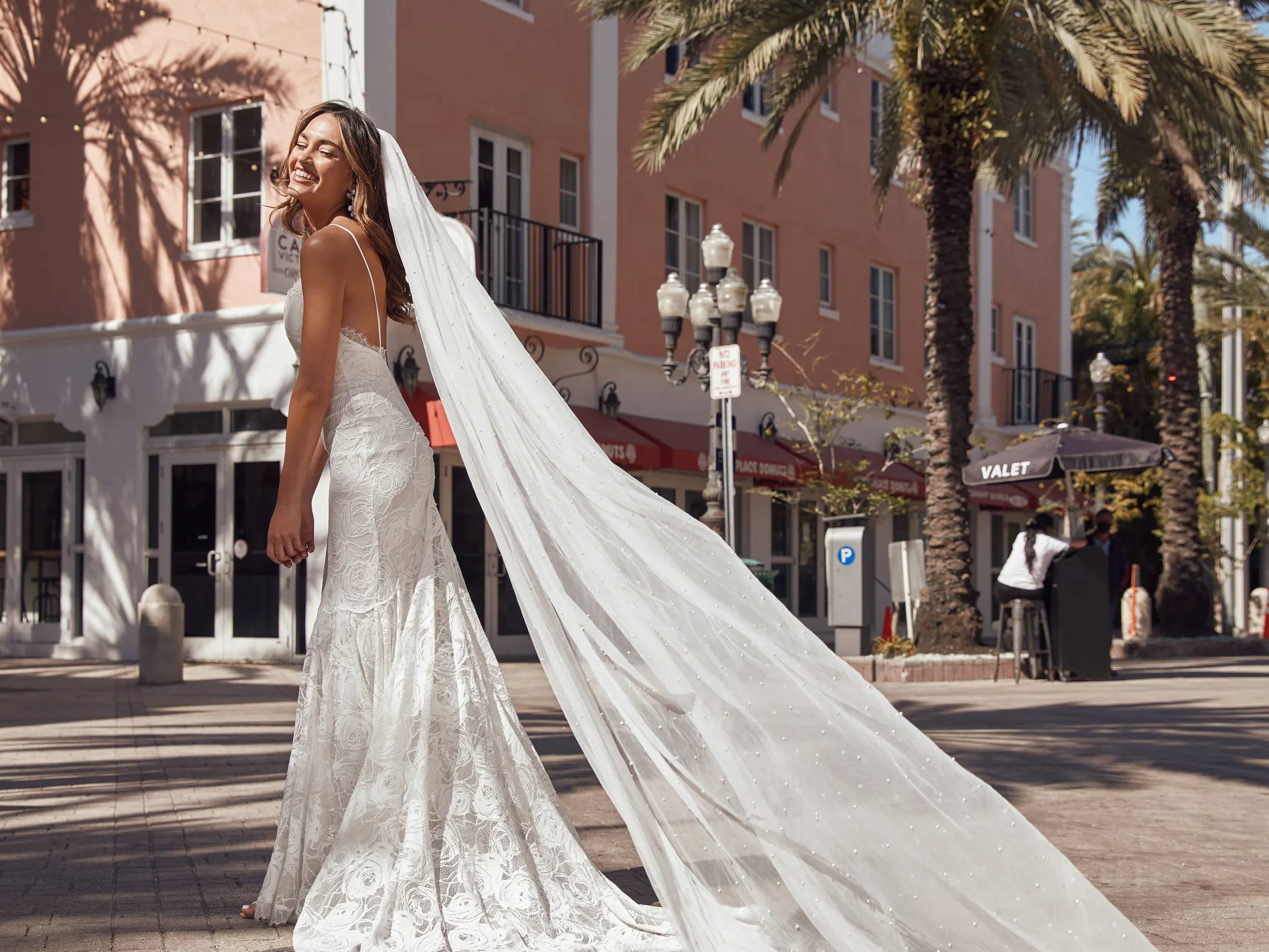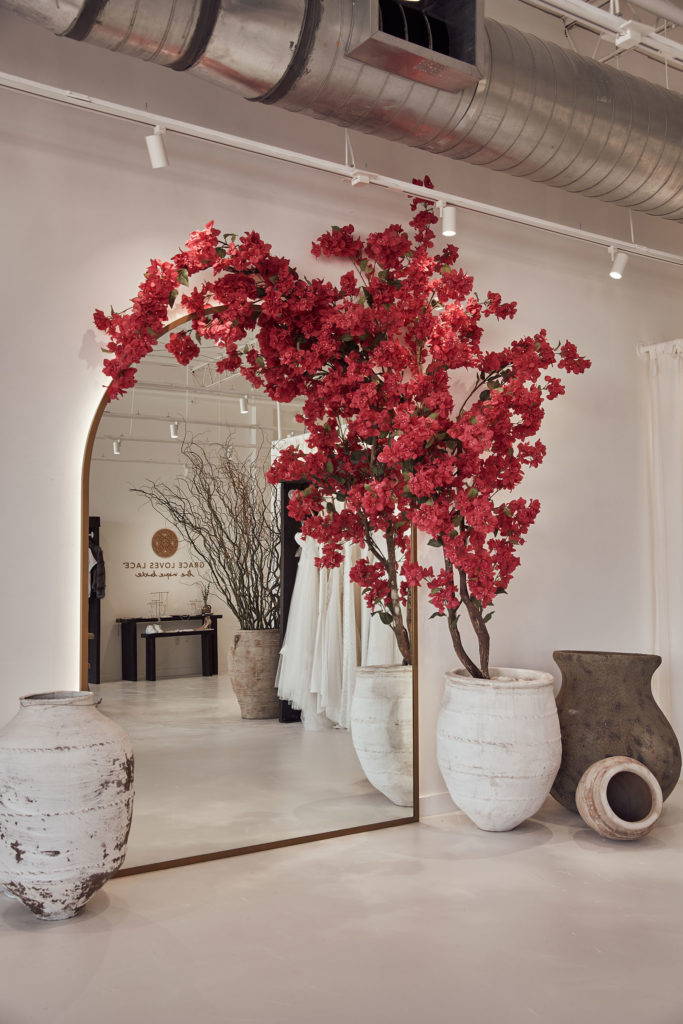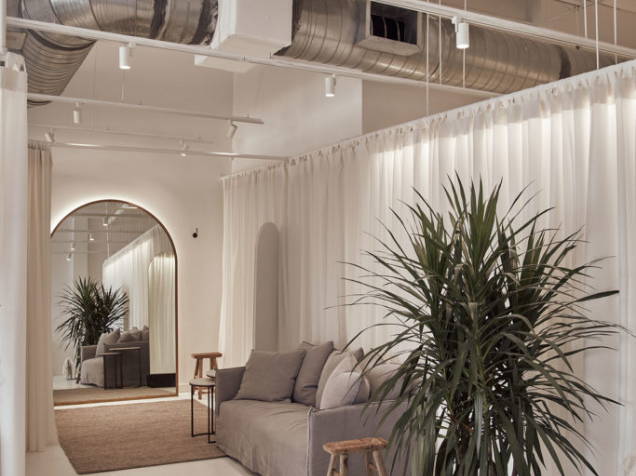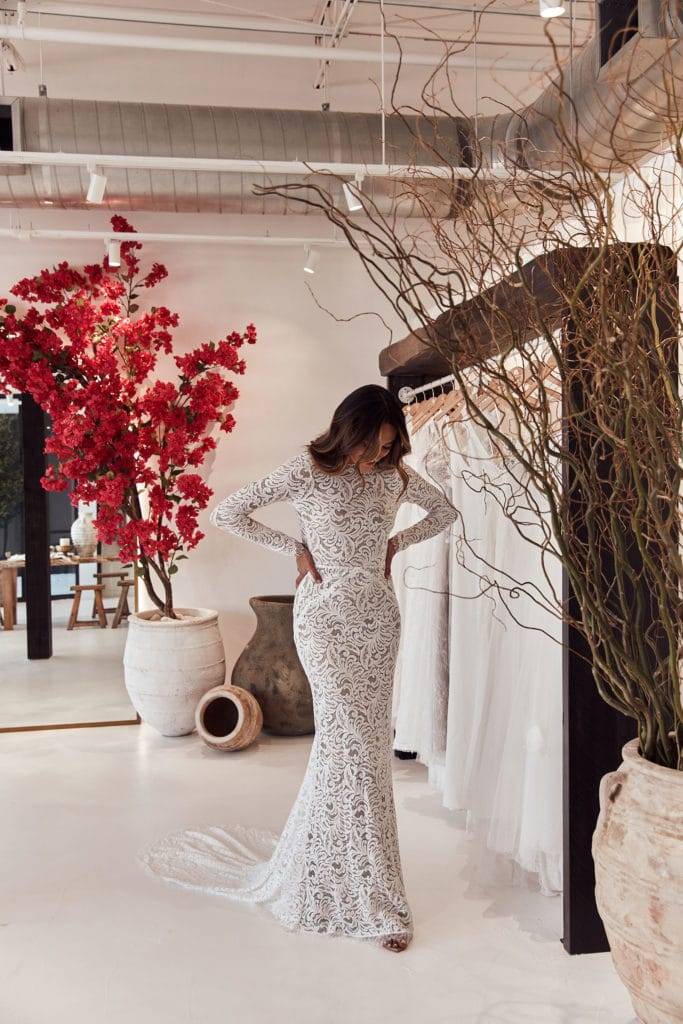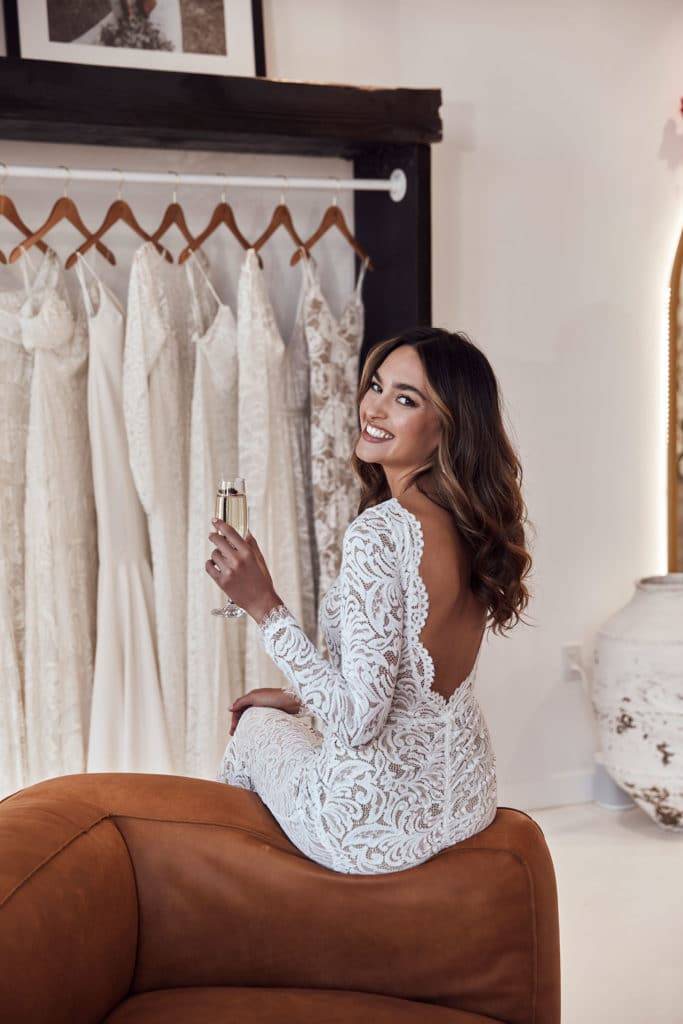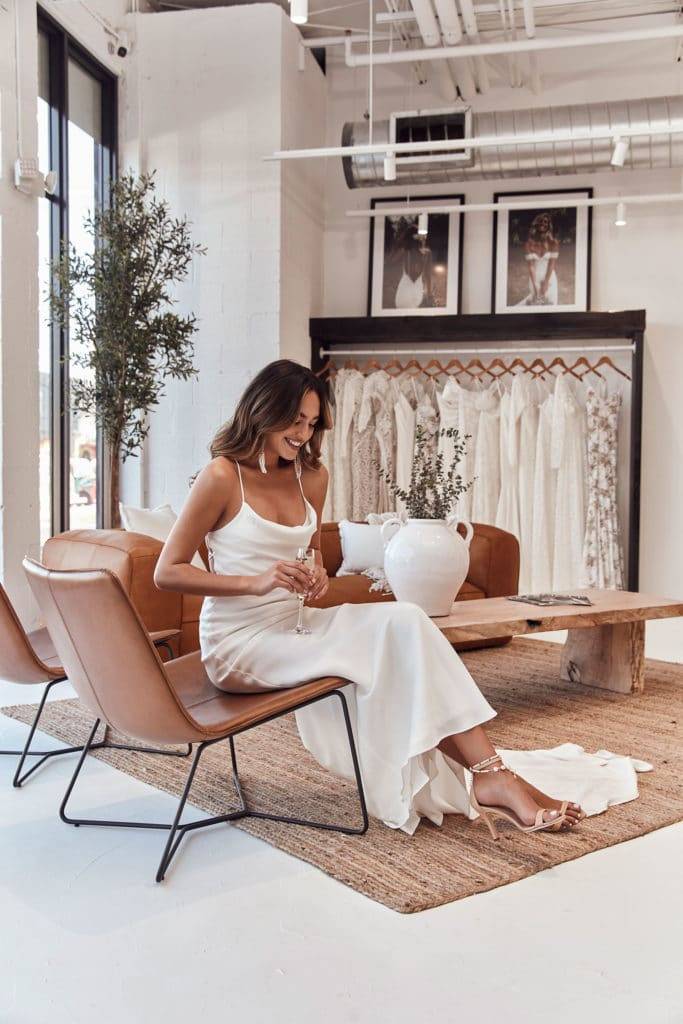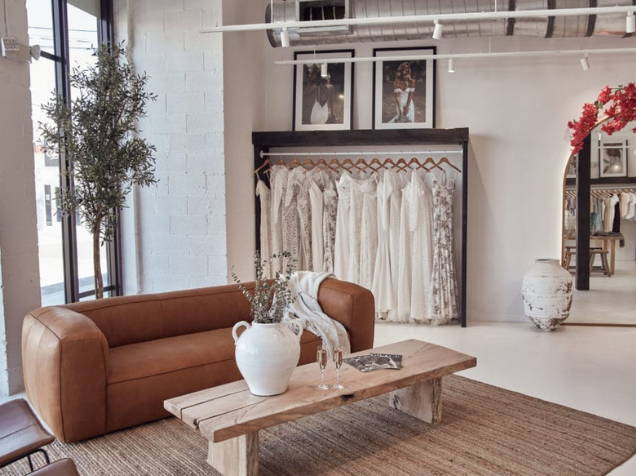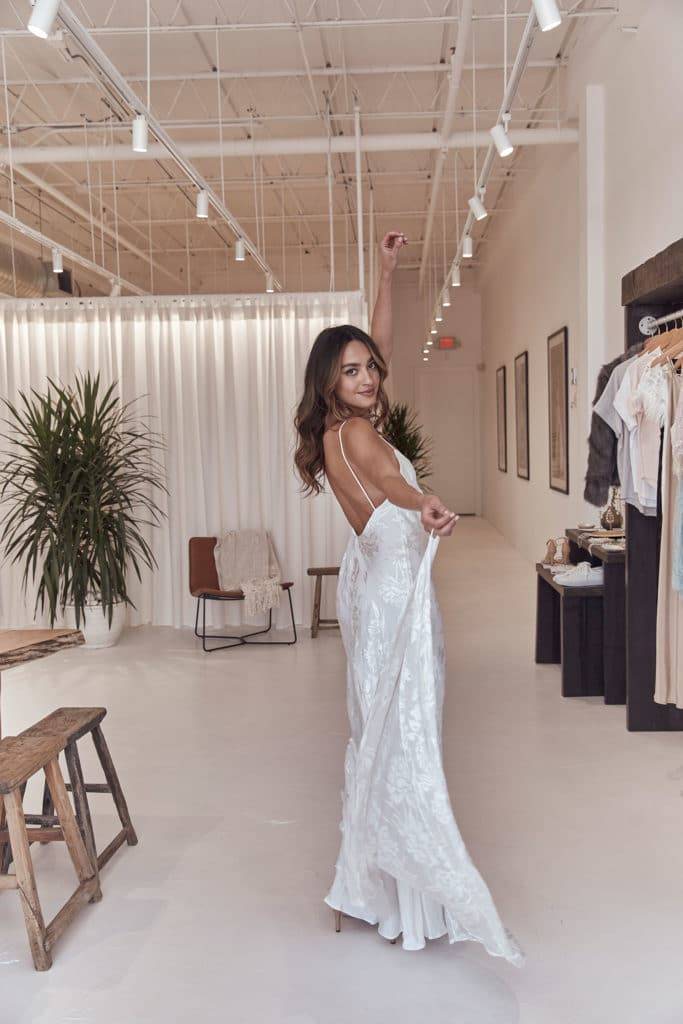 LOVE NOTE FROM GRACE BRIDE, ERIKE
"I wish I could give a 100 star review! Jasmine was so wonderful! She made my bridal appointment a dream! Helpful is an understatement, it's not everyday you are treated with such genuine care! I will recommend all of my friends and anyone I know getting married to go see her at the Grace Loves Lace Miami showroom!"
LOVE NOTE FROM A GRACE BRIDE
"Jasmine was very professional and made the overall shopping experience stress free and very fun! A beautiful studio in a fun neighborhood. We had such a nice time. First and last bridal appointment - didn't need to go look anywhere else, found my dress here!"
LOVE NOTE FROM GRACE BRIDE, KRISTIN
"The whole showroom is gorgeous! The dresses are a dream! So happy to have had GLL along this journey with me and my bridal team!"