Melbourne Bridal Boutique
Nestled in the coffee capital of Australia, our bridal boutique is the perfect destination to keep you energised during your bridal appointment. Are you ready to say "yes" to the dress of your dreams? Indulge in a one-of-a-kind experience in Melbourne with Grace Loves Lace. Our beautiful space is the perfect place to begin your wedding journey and find "the one". 
As soon as you step through our doors, our friendly and talented stylists will welcome you and guide you through the process with ease, making you feel comfortable and confident every step of the way. And let's not forget the best part - you'll have your own private styling suite to share with your closest girlfriends for a memorable experience. 
Take a break from your wedding planning and focus on finding the perfect dress. To make the most of your appointment, we recommend selecting your favourite 5 bridal gowns ahead of time, so they'll be ready for you to try on when you arrive. 
Take a Look
Inside the Space
Melbourne, Let's Get Married!
Welcome to the Grace Loves Lace Melbourne bridal shop in the heart of thriving South Melbourne.  
From the moment you walk into our boutique, you will be greeted by your own friendly stylist, before moving into your private styling suite, where you'll try on our unique and luxurious wedding dresses at your leisure. Your Melbourne bridal appointment will be anything but rushed – this is your chance to take your time, feel the fabrics, experience the comfort of our beautiful silhouettes, and envisage yourself on the most magical day of your life. 
During your appointment, you'll experience hand-crafted gowns created from premium laces and silks, ethically and sustainably made. Whether you're a modern, classic, bohemian or luxe beauty, our collections include an array of wedding gowns to empower you and make you feel like the best version of yourself on your special day.

We have no doubt you will be totally enamoured once you've found 'The One' and our Melbourne stylists are so honoured to be a part of this unforgettable experience.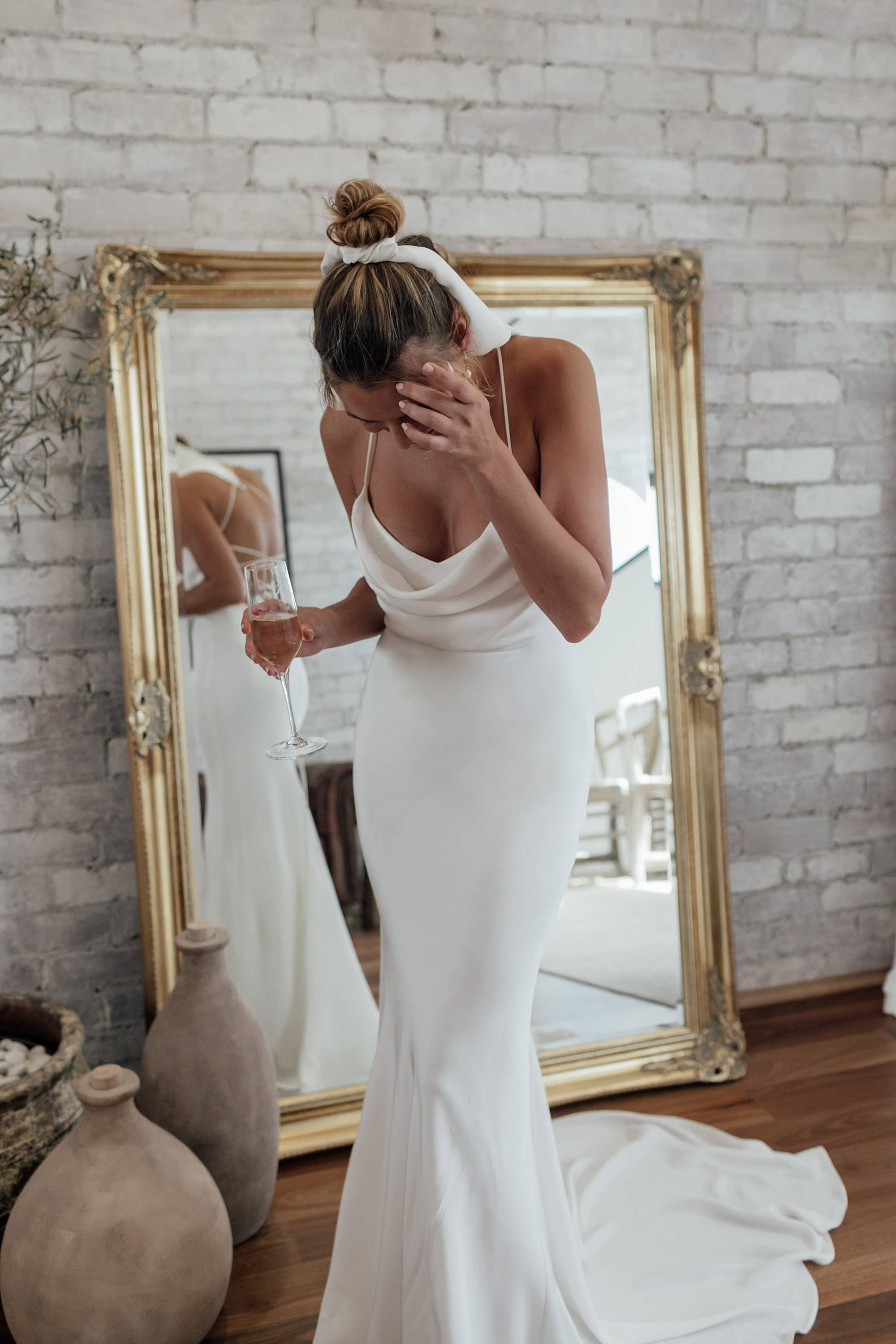 MON

8:30 am - 5:00 pm

TUE

8:30 am - 5:00 pm

WED

8:30 am - 5:00 pm

THU

10:00 am - 8:00 pm

FRI

8:30 am - 5:00 pm

SAT

8:30 am - 5:00 pm

SUN

8:30 am - 5:00 pm
MON

8:30 am - 5:00 pm

TUE

8:30 am - 5:00 pm

WED

8:30 am - 5:00 pm

THU

10:00 am - 8:00 pm

FRI

8:30 am - 5:00 pm

SAT

8:30 am - 5:00 pm

SUN

8:30 am - 5:00 pm
Melbourne Bridal Boutique Gallery
Meet our breathtaking, three-storey terrace, nestled in a hub of culture and creativity. The boutique features cream linen, chocolate leather, rustic tables, antique clay pots, extravagant chandeliers, indoor gardens, and hints of art deco gold. Grace Loves Lace Melbourne sets the scene for the perfect bridal experience.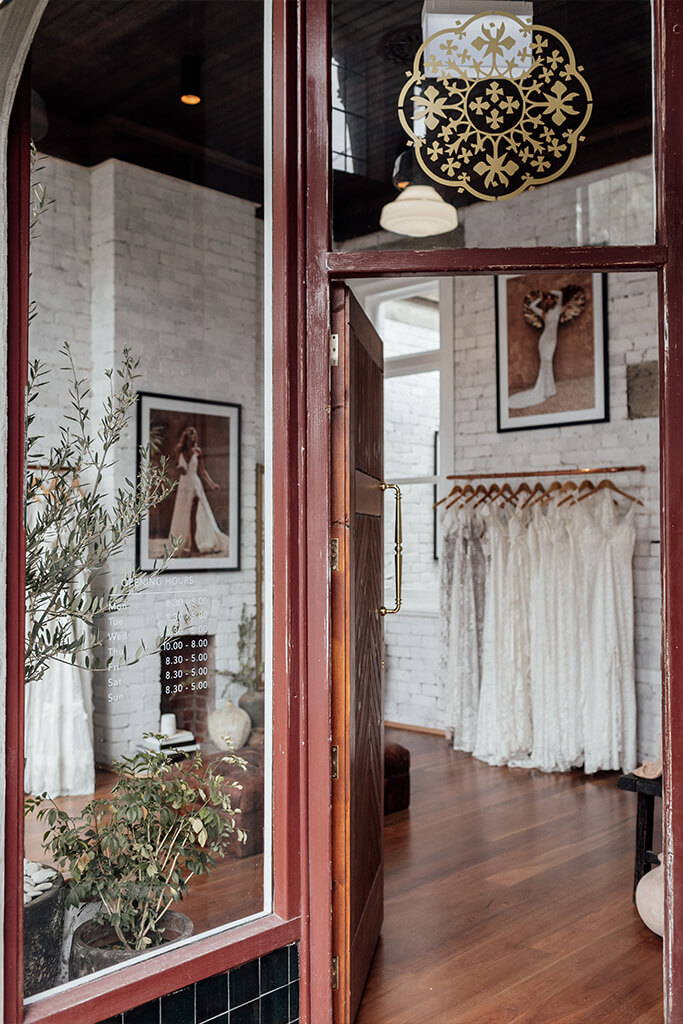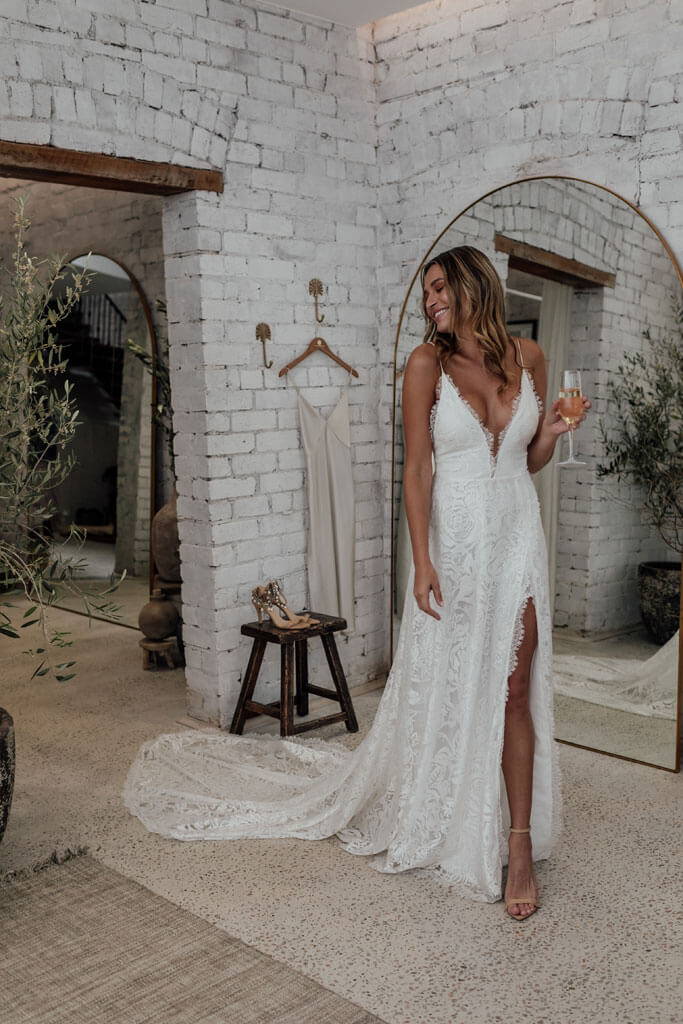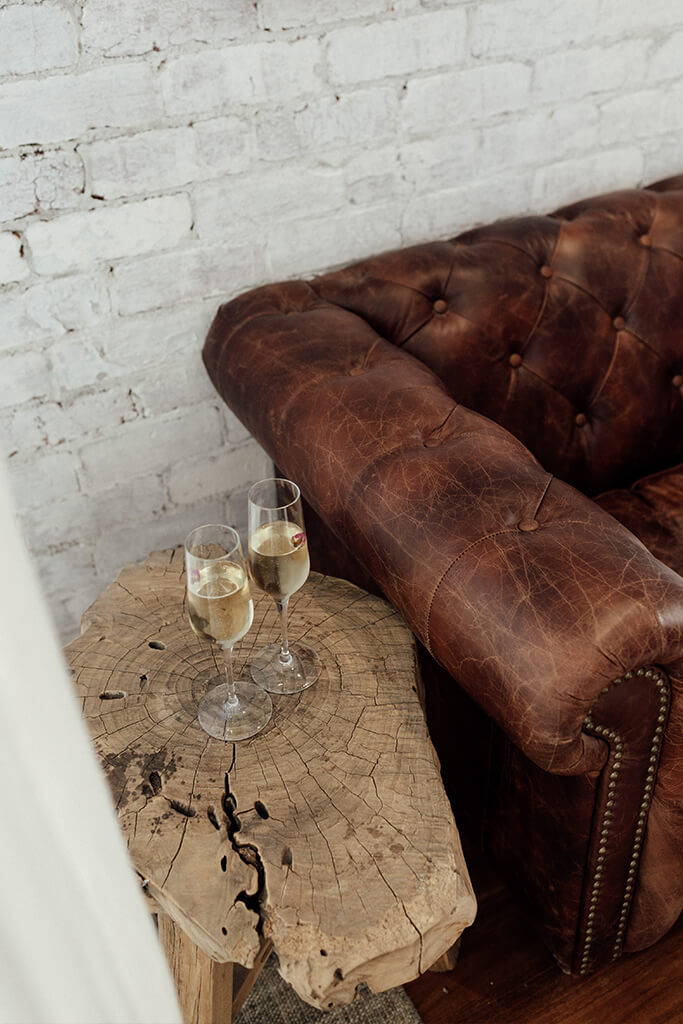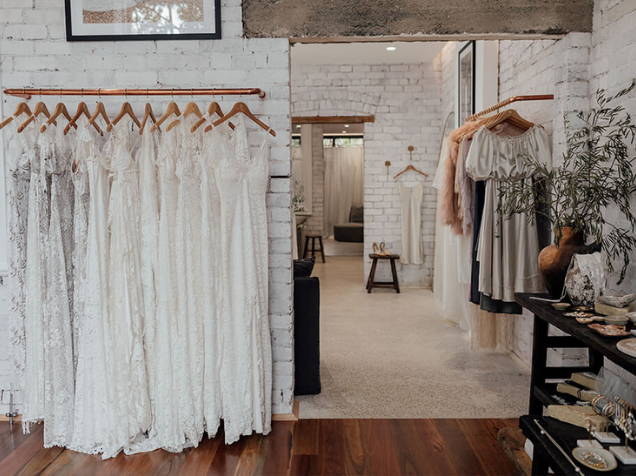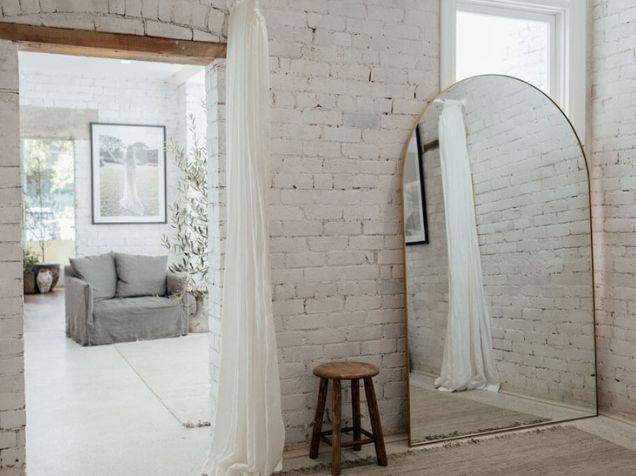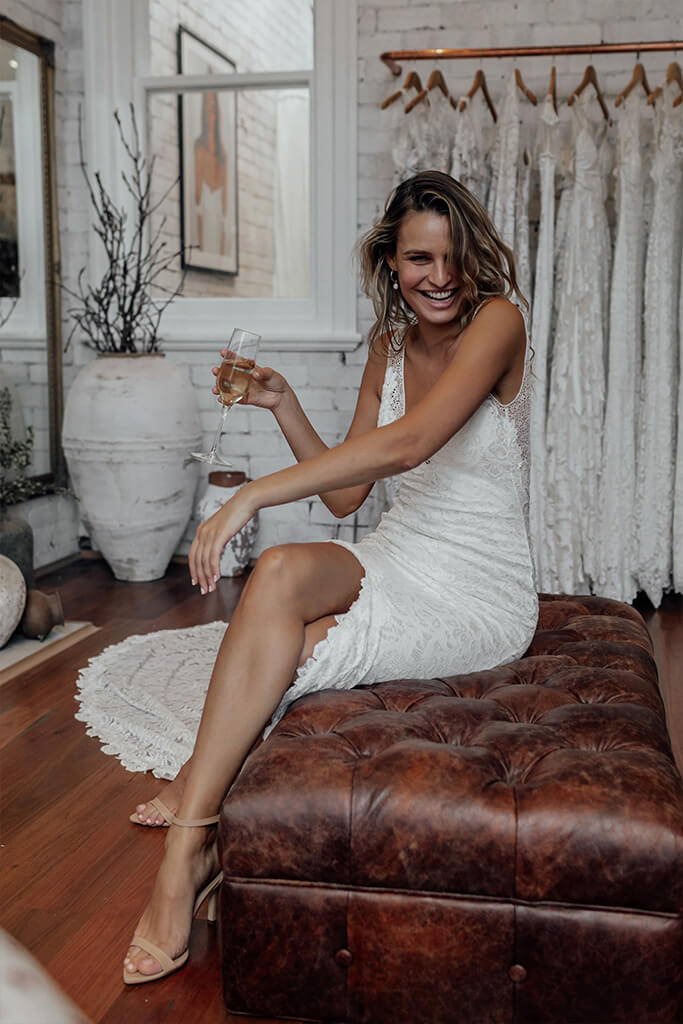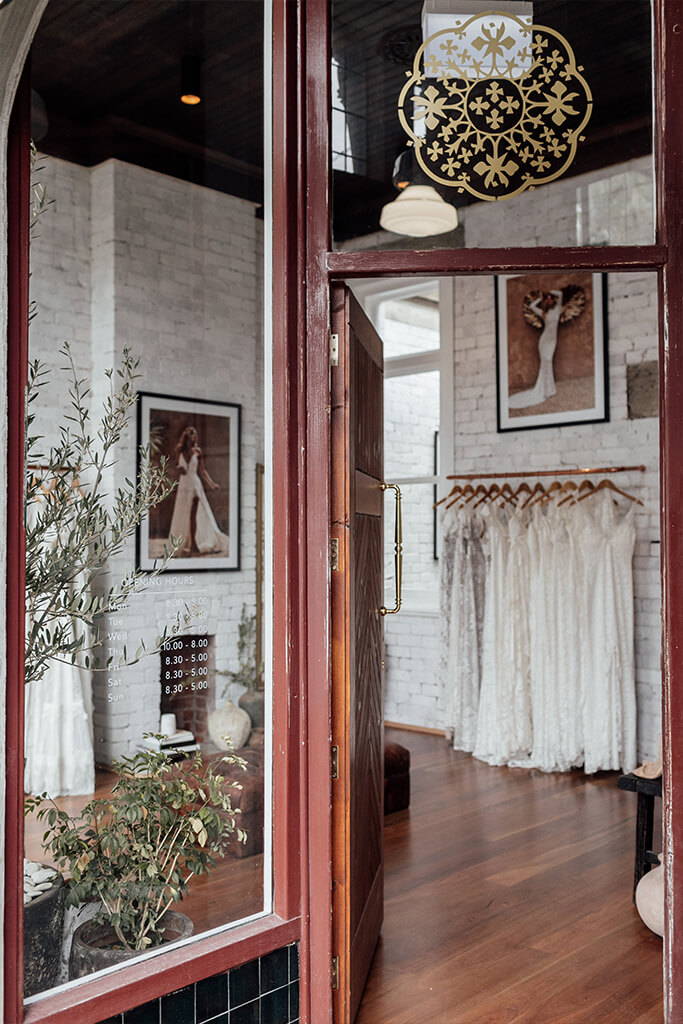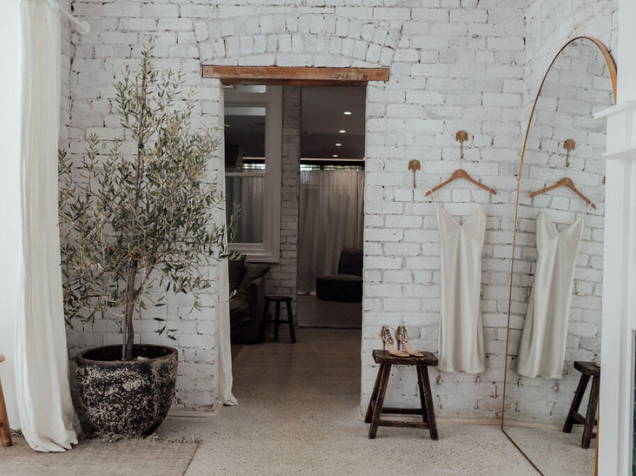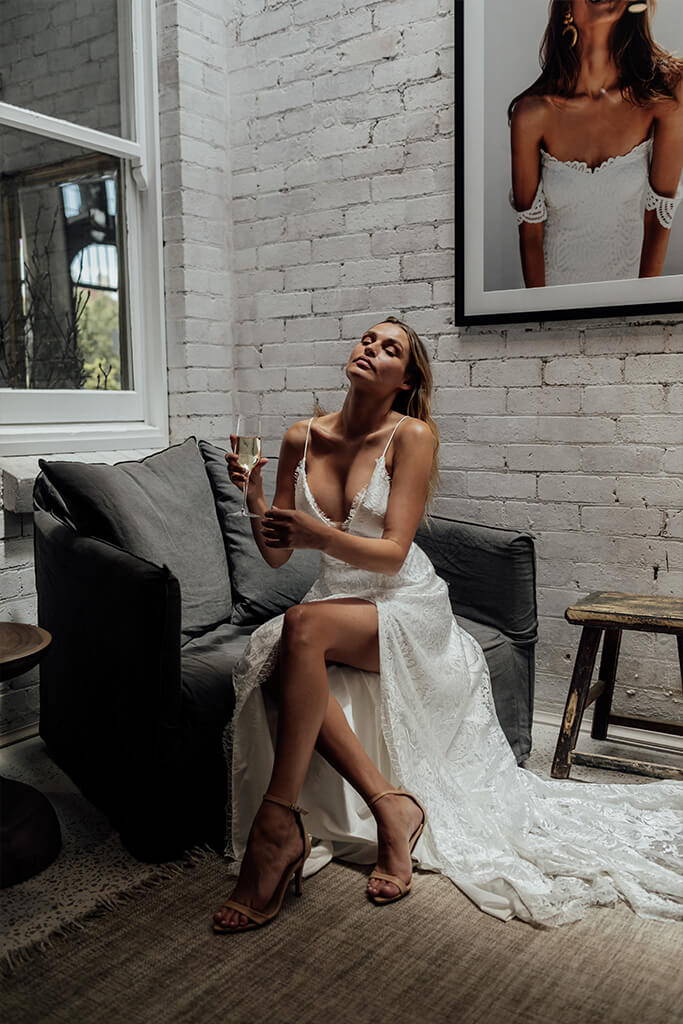 LOVE NOTE FROM GRACE BRIDE, TESS
"I had a lovely experience at GLL Melbourne. It was my first time looking for wedding dresses and Francesca, the lady working with me, did not disappoint. Other than the dresses being absolutely divine, good quality, well made and unique, the service was even better."
LOVE NOTE FROM GRACE BRIDE, MADDIE
"I went in a little nervous, but Frankie absolutely made our experience. The gowns were stunning, flattering and size appropriate. Frankie was so accomodating and the store is beautiful - I would highly recommend."
LOVE NOTE FROM GRACE BRIDE, CAITLIN
"Highly recommend! Amazing service and follow up from the wonderful Frankie at GLL Melbourne! Our experience was relaxing, honest, full of care and love. From the second we were welcomed into the store to finishing up at the end, it was a beautiful and comfortable experience."