A Letter From Our Founder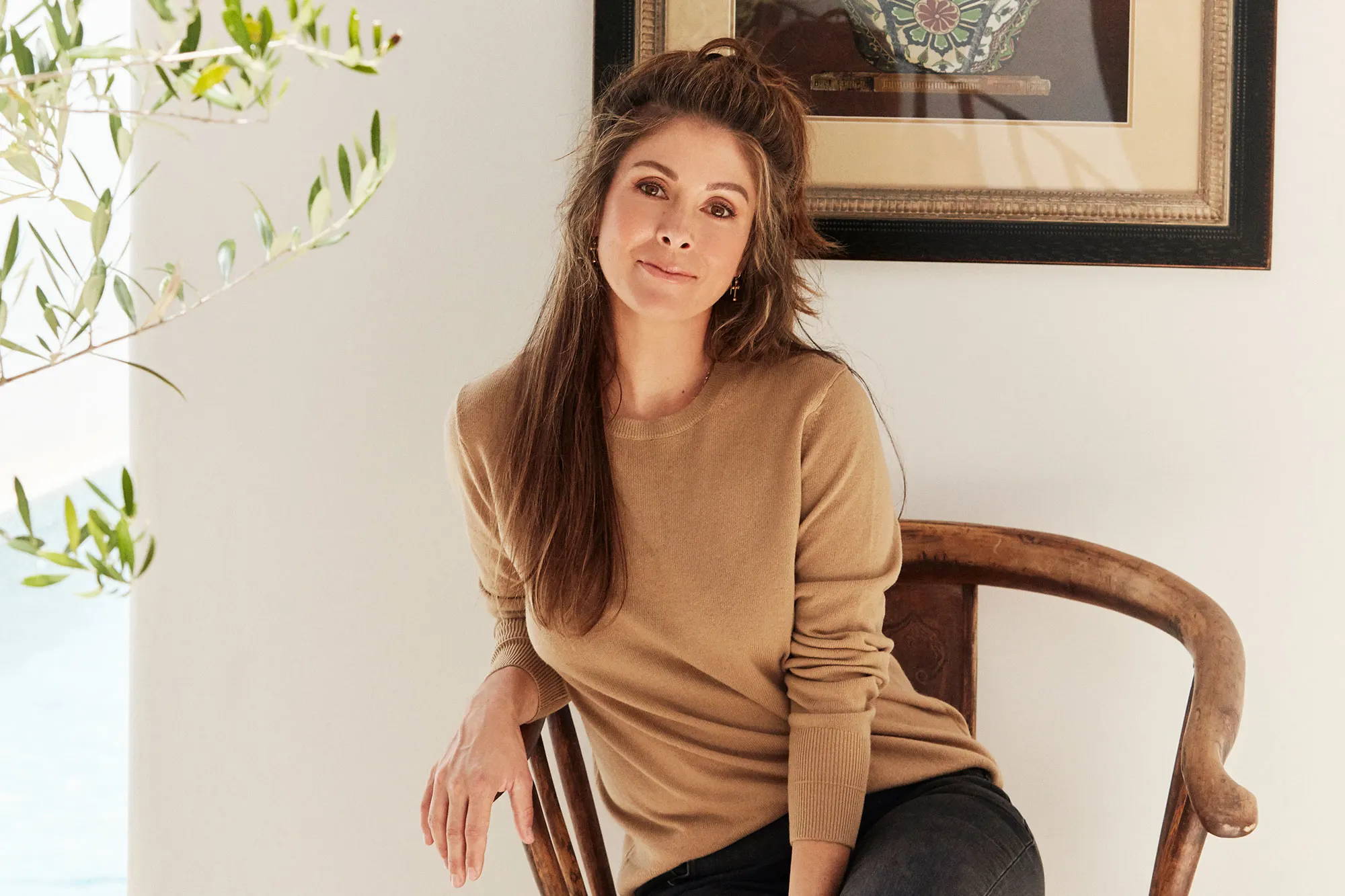 A Letter From Our Founder
To our GRACE Brides, Past, Present and Future, 
Welcome to The GRACE Journal! I am so excited to be sharing this platform with you, especially considering the year we've all had. The GRACE Journal has been born out of my desire to connect with likeminded women who want to cut through the noise of the bridal industry. Whether you're planning a wedding or not, I want you to be able to resonate with genuine content and helpful information that I hope you'll find valuable. 
Firstly, I want to salute all the brides of 2020 and beyond, what an incredibly hard time you've been through. With the postponement of so many weddings and the impact we've seen COVID-19 have on the world, I want to offer some advice. I know you've probably heard this many times by now, but it is such an important message; remember why you're getting married. Be present and know what's important. At the end of the day, all that matters are the two of you, the commitment you are making to each other, and – of course – a killer dress! 
For me, this is also an avenue to talk openly and honestly about what matters to us as a brand. To have important discussions, share more about us and help you with the things you need as a bride.  
I thought long and hard about what to include in this letter and landed on something that is very important to me. I want to use my voice and this platform to start a timely and honest discussion about the bridal industry, and what we've learnt this year.  
In the early days of COVID-19, the pandemic's affects shone a light on the fact that almost all wedding dresses in the world are mass produced in treacherous, offshore factories. And so, women the world over began understanding why designers, like myself, talk so much about the importance of ethical manufacturing.  Many designers have had delayed manufacturing and cancelled collections and the impact of this trickled through to brides who saw their wedding gown orders cancelled, or significantly delayed. 
Since the beginning of GRACE, it's been non-negotiable to maintain ethical manufacturing as the heartbeat of my brand. "Who made my clothes?" is a question we have all been asking since the devastating Rana Plaza incident in 2013. We now know the dangers of the severely unsafe working conditions, unfair wages and unethical treatment in the mainstream fashion system.  
Growing up, an adoration for craftsmanship was instilled in me from a young age. My mum and I visited the markets each weekend to buy local produce and collect beautifully handmade wares from local artisans. She taught me the importance of locally made, and the time, detail and sensory knowledge that comes with it.   
Here at GRACE, we understand that brides want a dress that is made by someone who LOVED making it. There is something very special about a dress that is designed and handmade with so much soul and passion. The journey of a bridal gown is a beautiful process, as it should be. The end goal of every dress is to evoke love and emotion during that heart-warming, unforgettable, out-of-body experience whilst walking down the aisle, followed by an evening filled with fun and dancing!   
Myself and Rosie, and the development team, design every piece of our collection from scratch. This takes months of sketching, toiling, pattern making, grading and sampling. We don't cut corners and every gown is sustainably and ethically made with love.
When I think of what makes us authentic, I think of values such as integrity, quality, skill, care and honesty. At GRACE, we are ethical in every sense of the word, and we will forever remain true to this value.  
The wedding industry is quite backwards in coming forward and the dark underbelly of the industry is not often touched on. It's very important to me to raise awareness on what we value and how women should do their due diligence when shopping for their wedding gowns. Your wedding gown is a one-off purchase – arguably the most important garment a woman will ever buy – my dream is for greater transparency in the bridal industry.  
So, to the future readers of The GRACE Journal, you are women of style, substance and passion and I am so excited for you to join us. We have so much exciting content to share with you over the coming months. I can't wait for you to see everything the team and I have been working so hard to bring you. Everything we do is with The Woman at the forefront, so join the conversation! Let us know what you want to read about and what is important to you – we will be here to answer all your questions.  
Love Meg, x