Wedding Vendors in Minneapolis, Minnesota
Discover our top wedding vendors from Minneapolis and surrounds and add them to your hit list.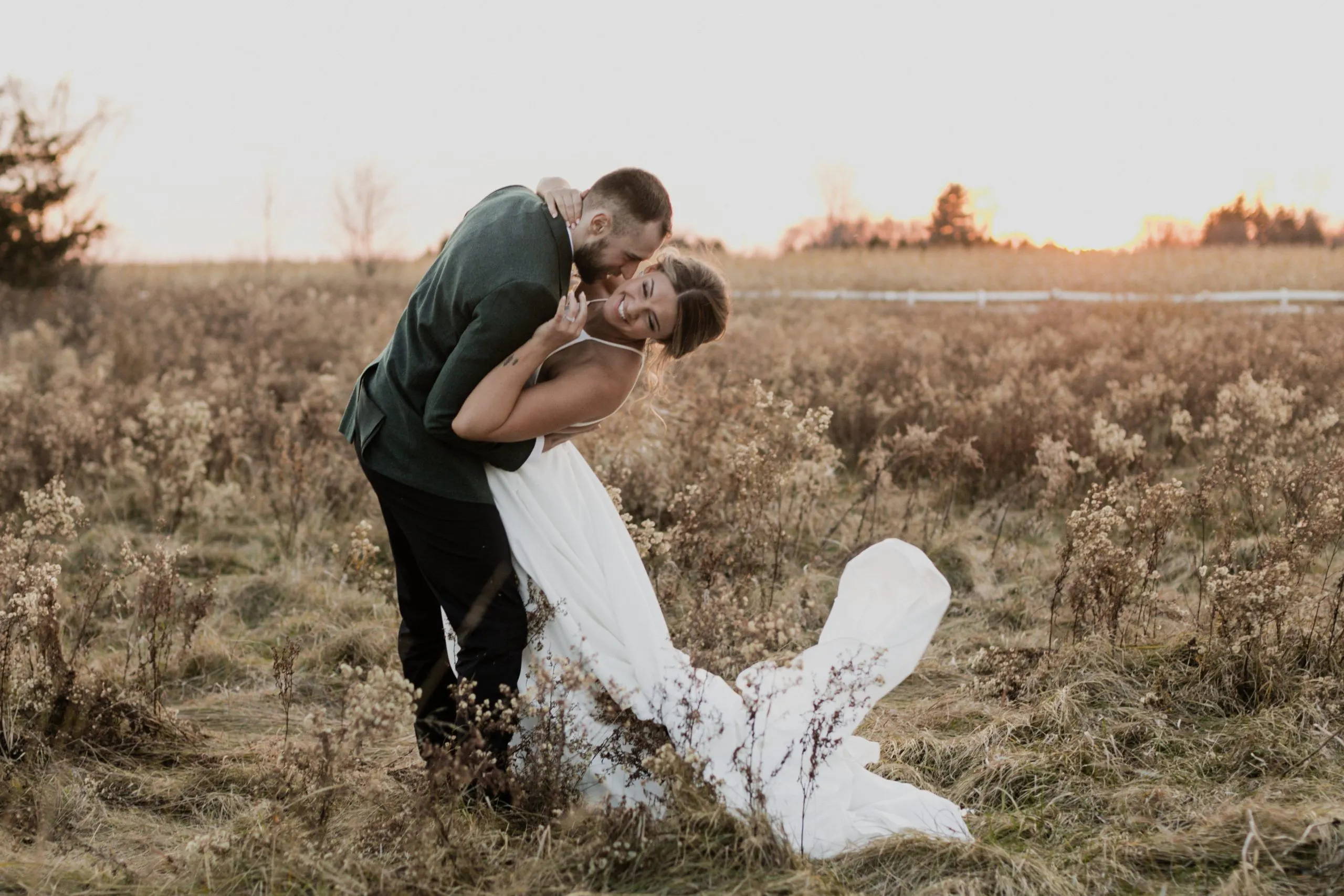 At Grace Loves Lace we pride ourselves on style and simplifying your wedding dress experience, so we thought it only fitting to help with your wedding planning as well. We have spoken to brides & done our research to deliver our favourite wedding suppliers for each of our GRACE showroom destinations.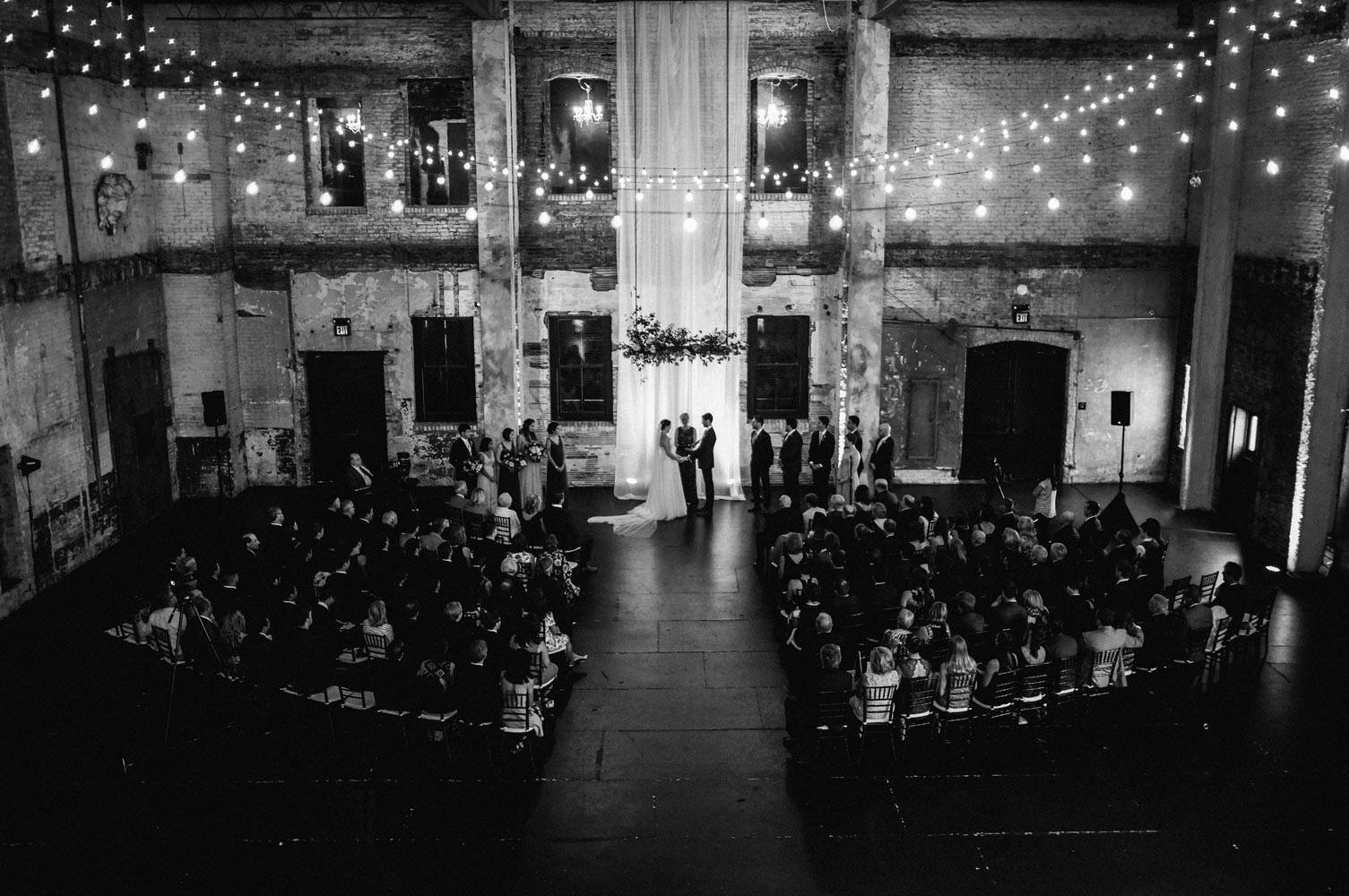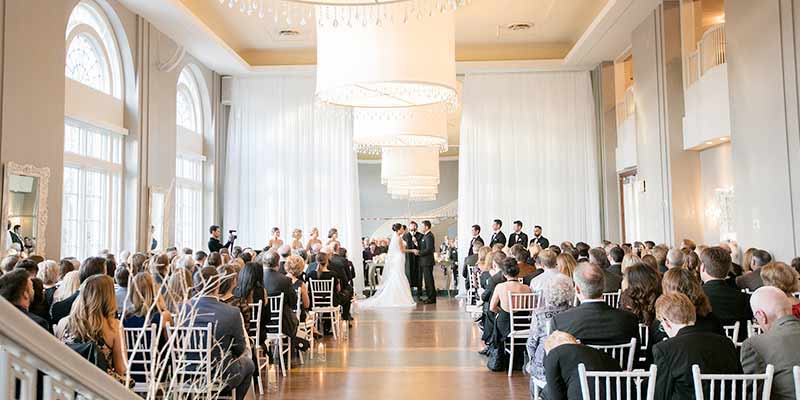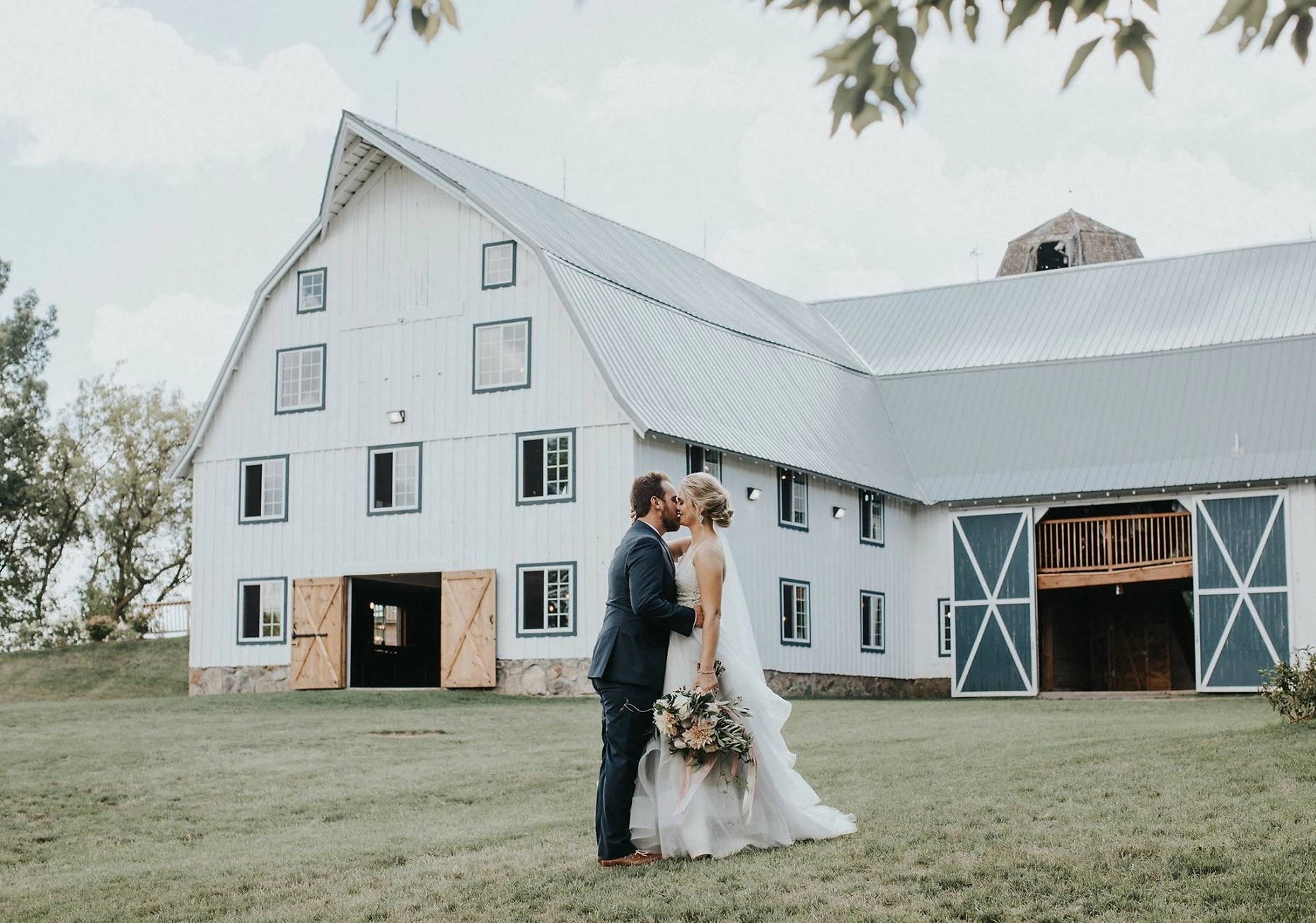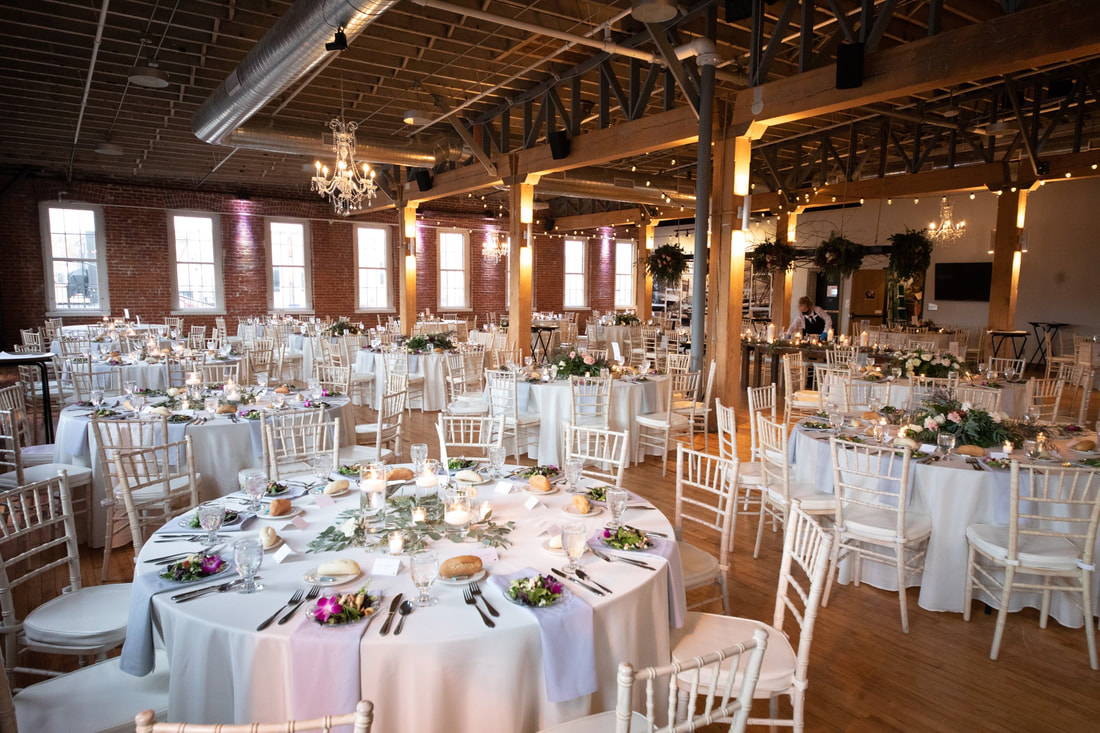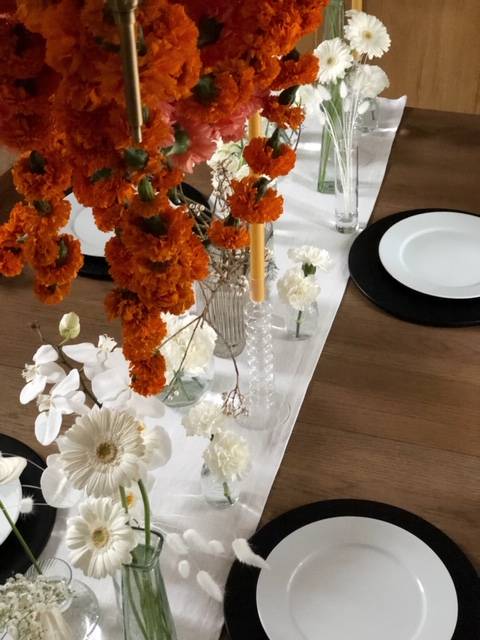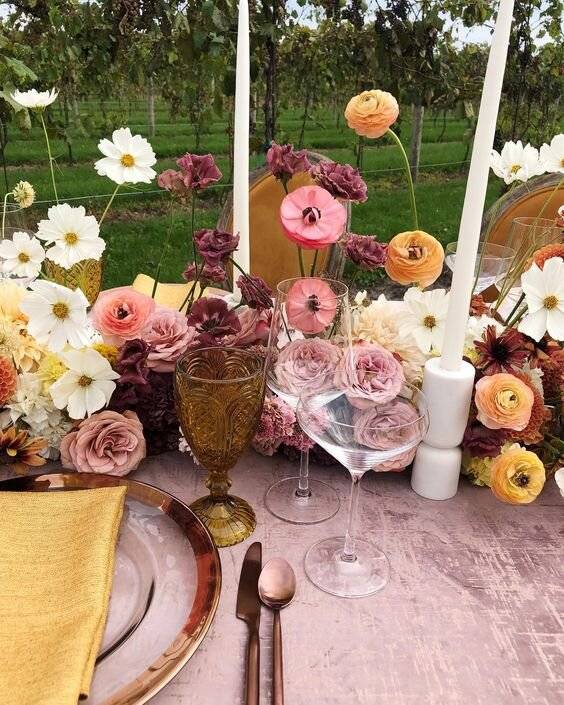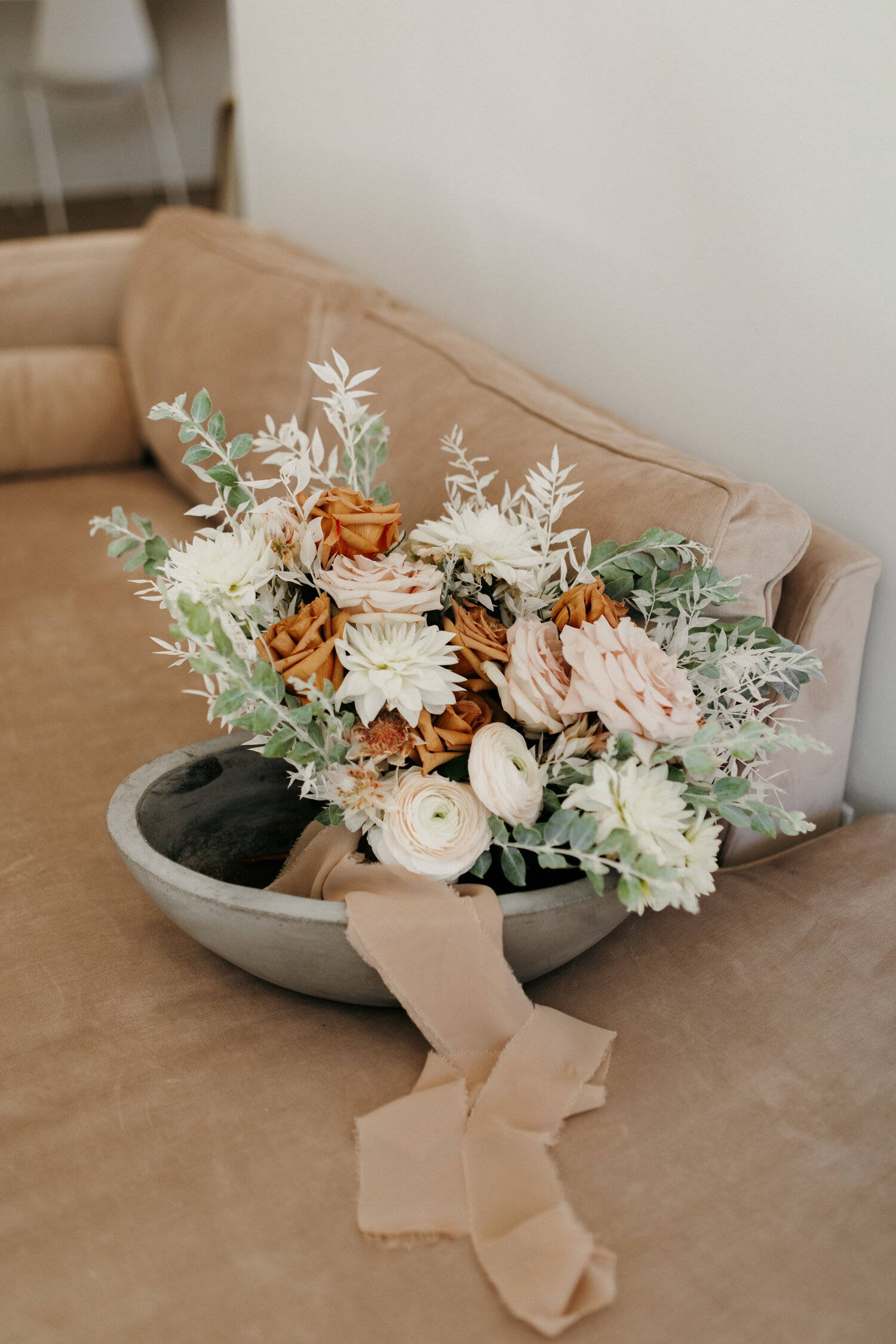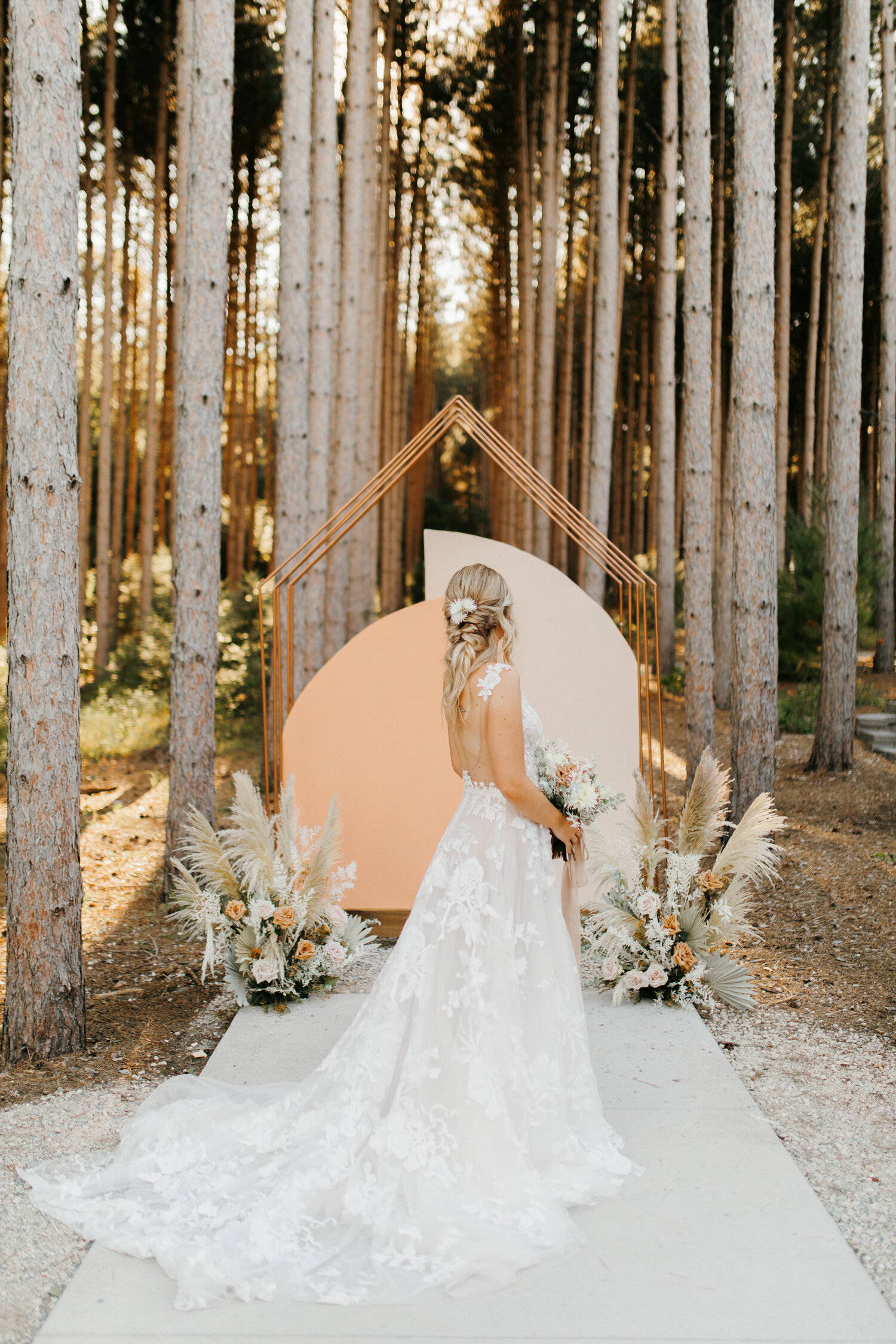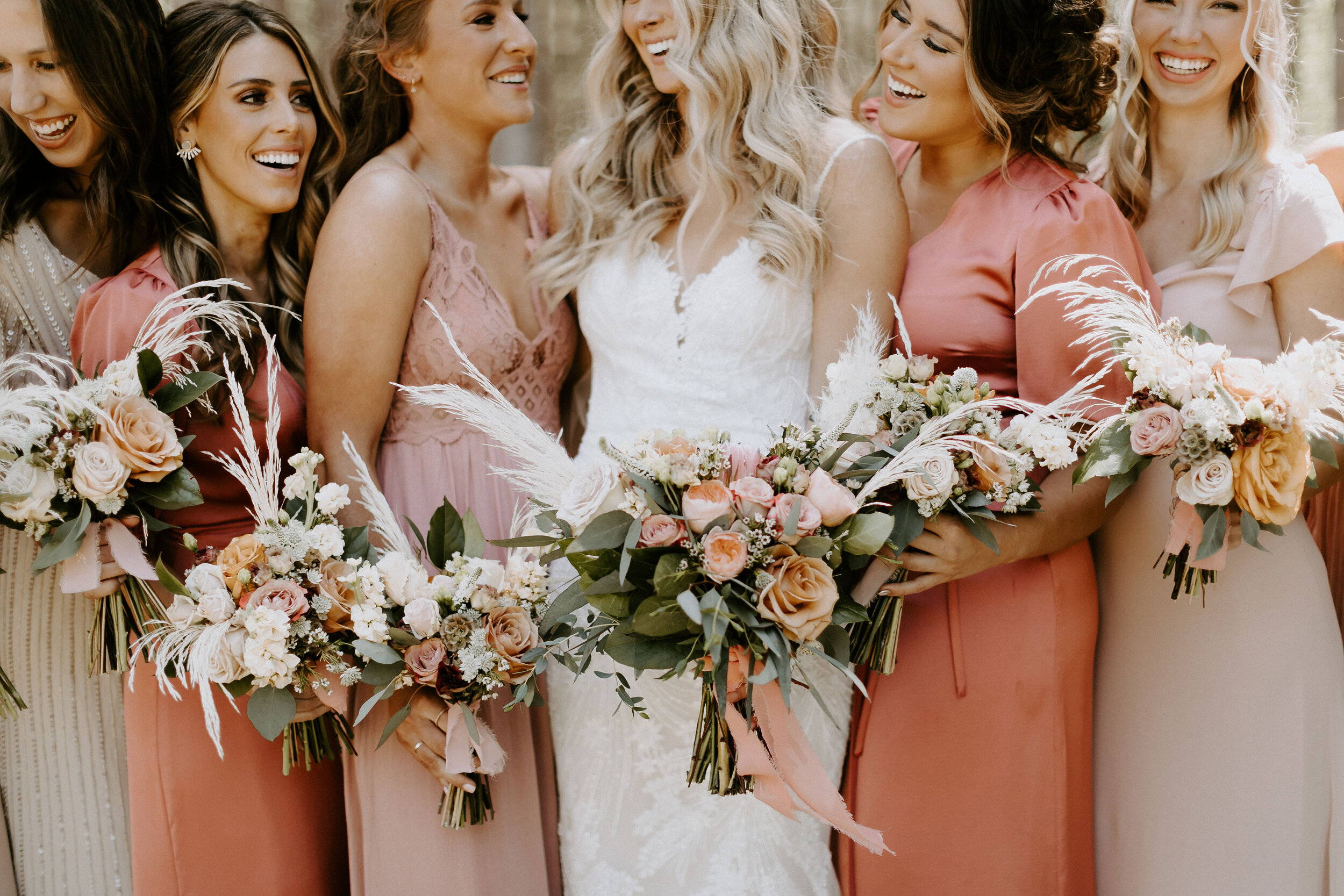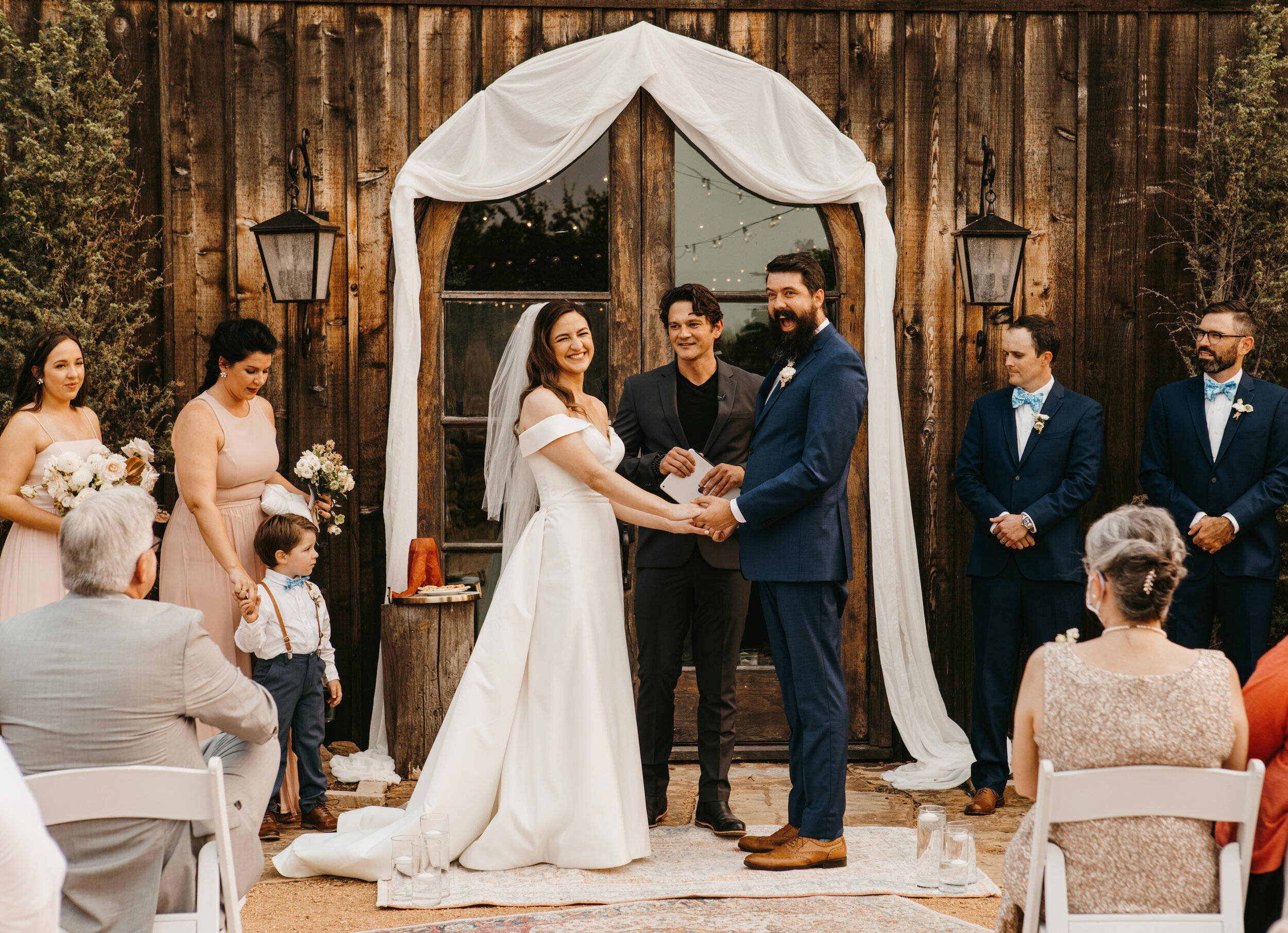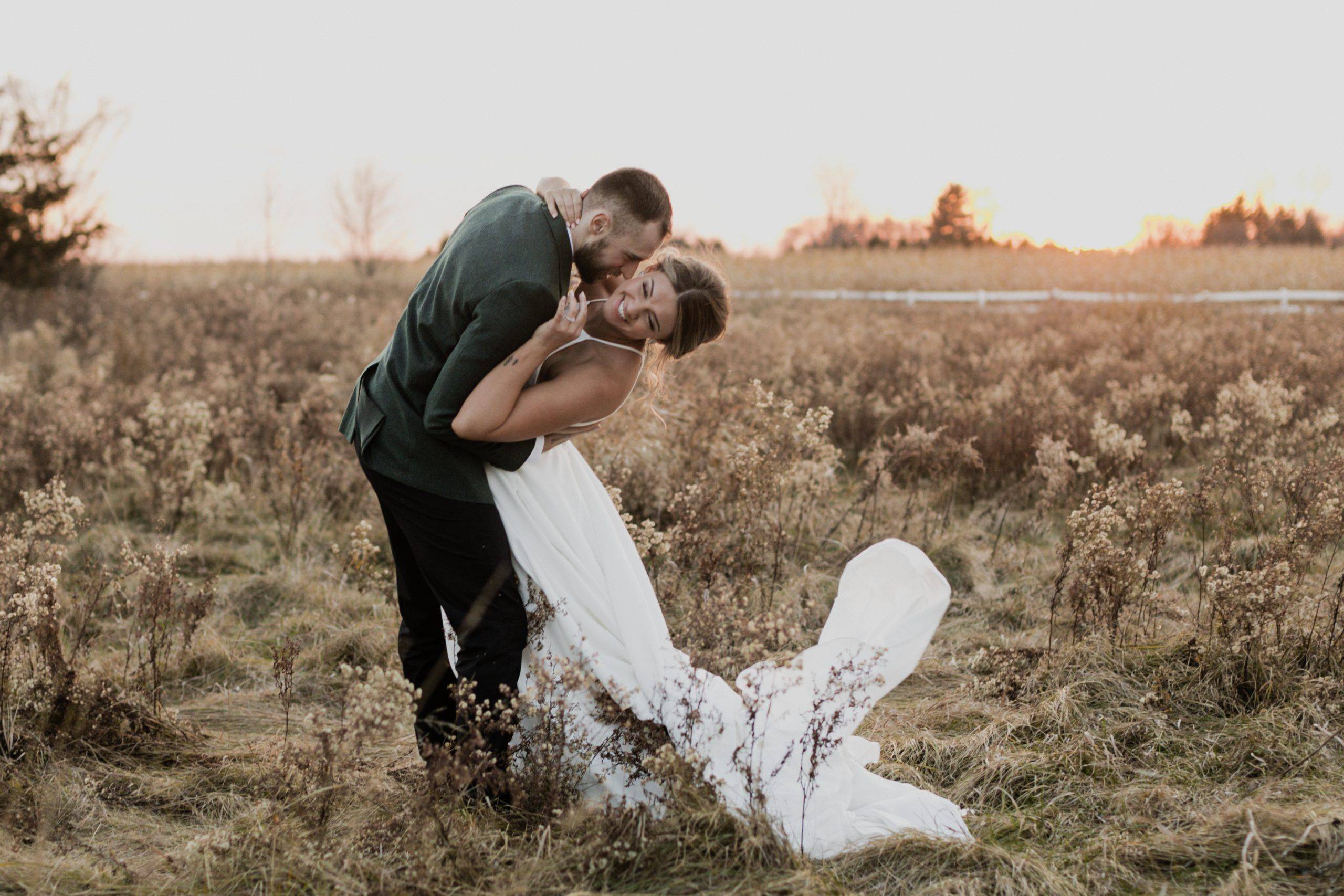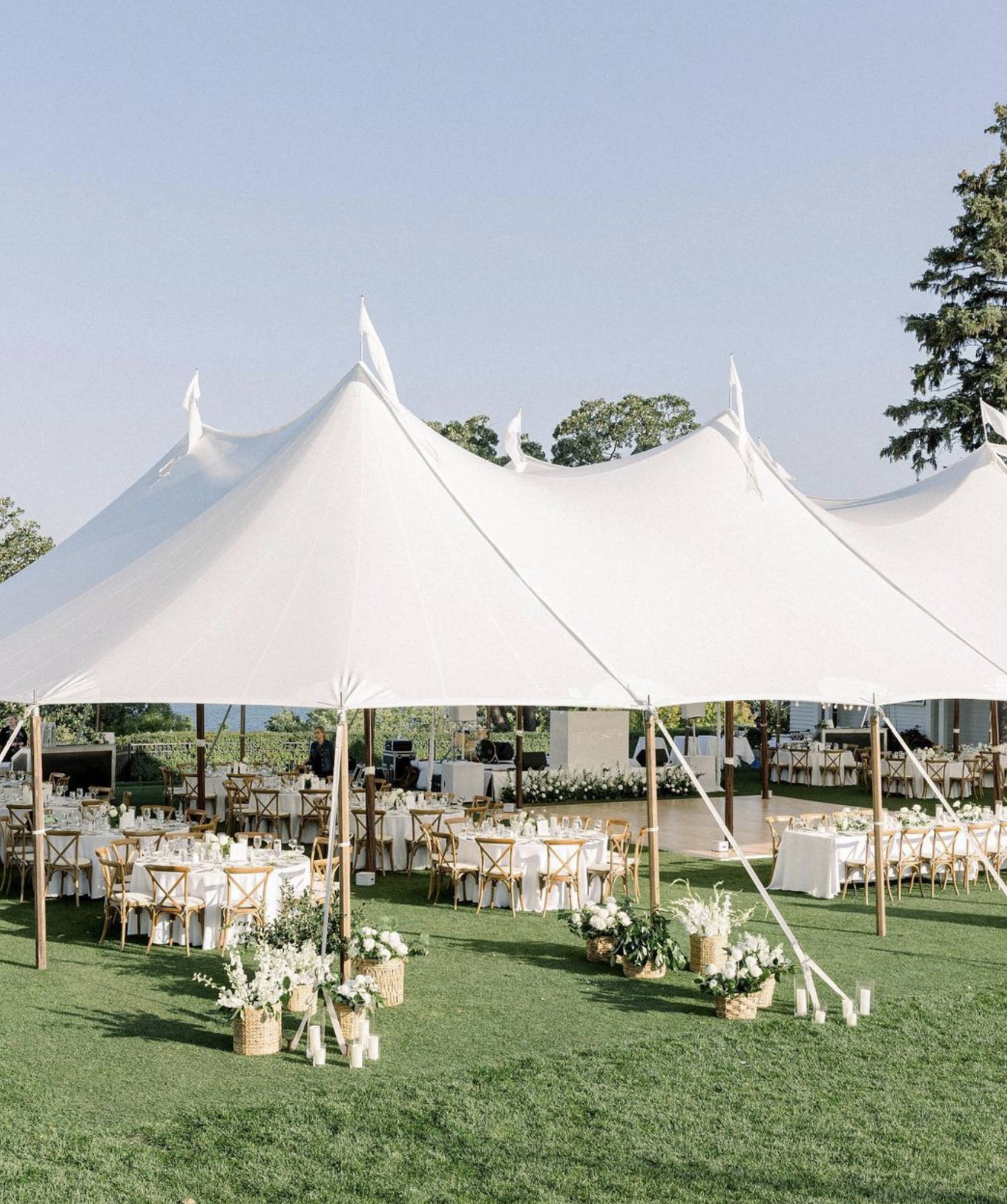 Pink Peony Events
Vendor:  Wedding Planners  
Location: Minneapolis
Instagram:  @pinkpeonyevents